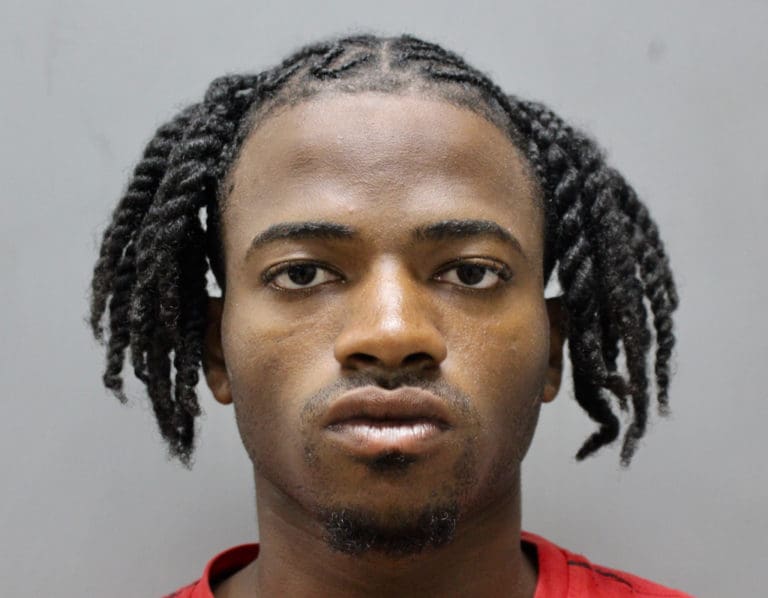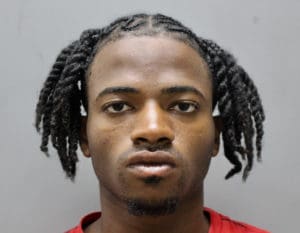 V.I. Police arrested Jahcori Potter, age 20, of the Bovoni Housing Community, at 7:57 p.m. Feb. 6 at approximately 7:57 p.m., and charged him with possession of an unlicensed firearm.
Officers were dispatched to the Bovoni Housing Community, in reference to shots being fired. The officers inspected of the area and attempted to conduct interviews with residents when Potter grabbed a backpack and fled the area. Officers pursued Potter, and he threw the backpack in nearby bushes during the chase.
Officers continued pursuing Potter until they apprehended him in the bushes. Officers retrieved the backpack, finding a high-powered assault rifle inside of it. As a result, Potter was placed under arrest.
Bail for Potter was set at $25,000, which he was not able to post. He was remanded to the Bureau of Corrections.
Police urged anyone with any information regarding this case to contact 911, the Criminal Investigation Bureau at 340-774-2211 extension 5579, or the anonymous tip service, Crime Stoppers USVI, at 1-800-222-TIPS.