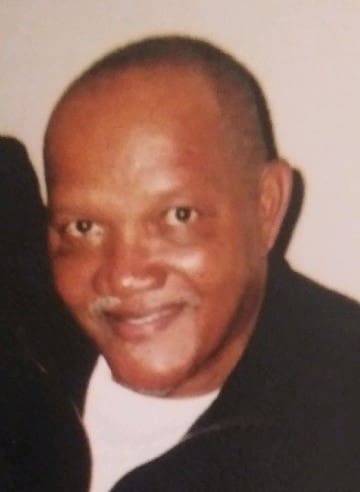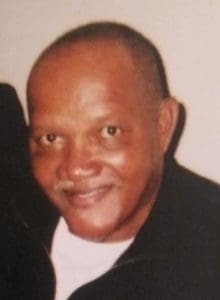 Clement T. Doward, also known as "Bobby," died on Dec. 12. He was 84 years old.
He was preceded in death by his wife, Almedia Doward; mother, Alma Doward; father, Ludwig Doward; daughter, Dale Doward; sister, Eglantine Weeks; and brother, Augustin Doward.
He is survived by his daughters: Nanette Doward (Louisiana), Patrisha Doward-Jones (Texas) and Belivia Doward (St. Croix); grandchildren: John Jones and Jasmine Jones; sisters: Anastasia Doward and Daphne Davis; brothers: Gerard Doward and Vincent Doward; and nieces: Lisa Doward, Maria Christina Doward, Bernice Davis-Prince, DeSilva Davis, Deborah Gulledge, Joyce Doward-Webster, Centia Doward, Vernamae Doward, Joan Weeks-Lateef, Jo-Ann Weeks-Titus and Aeisha Doward.
He is also survived by nephews: Raymond Armstrong, Ludwig Armstrong, Kevin Davis, David Doward, Clement Doward (Bopie), Vincent (Tito) Doward, Dwayne Doward, Ricardo (Pando) Doward, James Weeks, O'Neal Doward and Alexis Doward; son-in-law, John Jones; brother-in-law, Jonathan Dinkins; sisters-in-law: Amonteen Doward, Karen Thurland and Shermaine Maria Doward; and special friends: Clema Lewis, DeLoyce Ford, Ruby Ritter and family, Leslie Meyers, Helena Gideon, Elizabeth Mitchell, Veronica Charles, Iris Richards, Claudia Brown and Calvin Perkins.
Other survivors include cousins and other relatives: Irene Mason, Antoinette Petrus, Julia Panky, John Isaac, Ralph Drue, the Bailey family, the McIntosh family, the Petrus family, and Bernadette Hansen and family; as well as other relatives and friends too numerous to mention.
A funeral mass will be held at noon, Wednesday, Jan. 8, 2020, at St. Patrick's Catholic Church, Frederiksted.