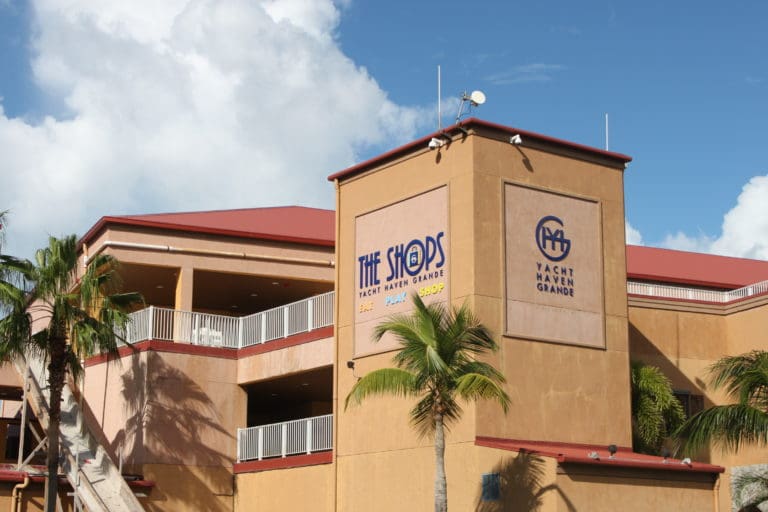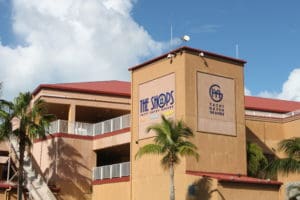 Yacht Haven USVI sued the West Indian Company on Dec. 4 in the state of New York for $400 million, claiming WICO has "conspired" to direct business away from Yacht Haven and toward Havensight Mall.
According to the complaint, this violates WICO's written lease and other agreements with Yacht Haven, which require WICO to "cooperate with" and "support" Yacht Haven.
Last week, WICO countersued in V.I. Superior Court.
Yacht Haven Grande's owner is Island Global Yachting, or IGY. The complaint alleges WICO took an array of actions, from preventing signs advertising Yacht Haven to stalling on pedestrian access agreements, to trying to develop Long Bay Landing on land Yacht Haven holds the lease for, without Yacht Haven's input.
The Long Bay Landing project has been dormant for some time, although Gov. Albert Bryan Jr. has said he would like it to be a priority. On Dec. 13, Yacht Haven announced it was going to try to develop Long Bay Landing itself, independent from WICO and the V.I. government.
In a statement, Yacht Haven officials said "given its pending disputes with WICO, the principals at Yacht Haven have decided unilaterally to commence the planning, design, permitting and financing of this signature project. Yacht Haven has assembled a coalition of key international companies with the ability to navigate Long Bay Landing toward a successful completion on an accelerated timetable."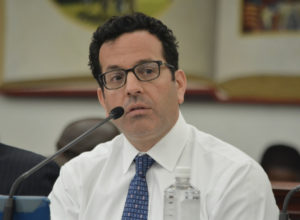 In 2018, Yacht Haven asked the V.I. government to lend it $10 million to complete financing for a small hotel project, which appears to conflict with having ready access to the financing for a major development. At a Sept. 12, 2018, hearing on the proposed government loan, IGY Chief Executive Officer Thomas Mukamal and Polcom CEO Lukasz Slominski said they had $28 million to invest but were unable to borrow the remainder. Mukamal said lending became scarce after the 2008 worldwide financial crisis.
On Dec. 19, 2019, WICO announced it is filing a countersuit in V.I. Superior Court. It does not appear to have filed a response to the New York lawsuit. No response was filed on the state's online court record system.
In a press release, WICO's acting CEO Anthony Ottley said the "YHG lawsuit and the aggressive letters to our cruise partners were done with the intent to undermine WICO's ability to conduct its core business, which is to improve the USVI cruise ship product for the fiscal health and vitality of our islands' economy and environment."
"YHG's strong-armed tactics will not deter the U.S. Virgin Islands from maintaining control over the destiny of the territory and its economic future. We will not be intimidated by a company that wants to dictate the future of USVI development. Nor will WICO stand idly by while YHG conducts a misinformation campaign to try and disparage WICO," he said.
He said WICO will continue to pursue "the creation of the Long Bay Landing Cruise Pier as a top priority with full support of the current administration and in partnership with its stakeholders."