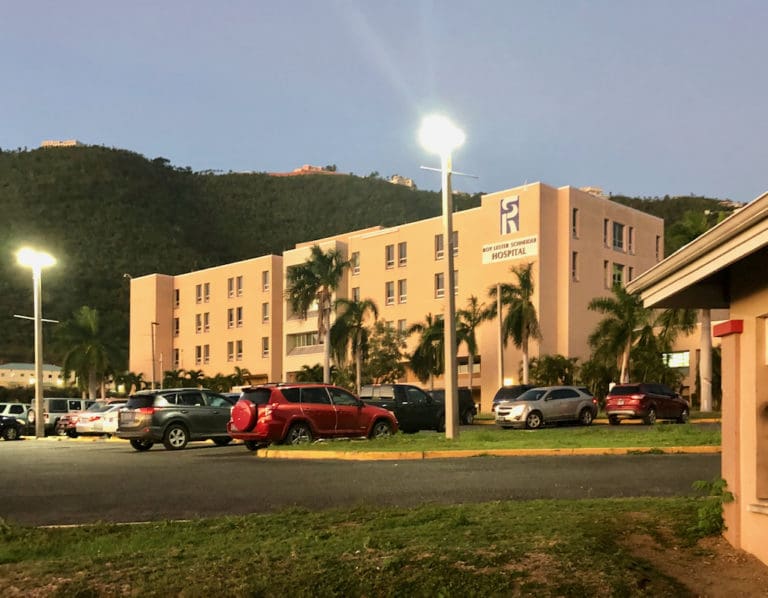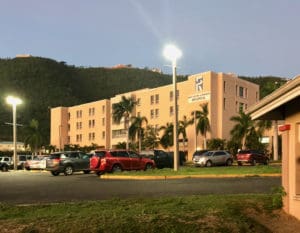 One week after a jury found three former top Schneider hospital executives guilty of racketeering and embezzlement, defendants and lawyers were back in court on Thursday, as Superior Court Judge Michael Dunston convened a forfeiture hearing.
The purpose of the hearing was to determine how much money and property defendants Rodney Miller, Peter Najawicz and Amos Carty will have to surrender to the government. At the end of the hourlong proceeding, the judge told prosecutors to calculate how much money the defendants illegally took from Schneider Regional Medical Center between 2002 and 2008.
Shortly after the guilty verdict was read on Friday, Attorney General Denise George held a press conference to discuss the outcome. George said the case produced a number of firsts.
Among other things, it marked the first time prosecutors used a forfeiture provision to freeze funds believed to have been the fruits of the defendant's embezzlement scheme.
Because the first trial held in 2011 ended without reaching a verdict, George said the seized assets remained untouched, pending the outcome of a retrial. Between $3 million and $5 million could be recovered, now that Miller, Carty and Najawicz have been found guilty, she said.
In the courtroom a week later, Department of Justice attorneys asked that all seized assets ­– cash, cars and real estate ­– be turned over to the government. But defense attorney Gordon Rhea, representing Carty, said some of the assets were given as gifts and should not be included in the forfeiture.
Quincy McRae, chief of the Criminal Division at Justice, said the team went to work after the hearing to document the hospital's loses. "We have to determine the value of the property, make sure it went to the defendants. The judge continued it today, to allow us to get this important documentation in to him by Dec. 6," McRae said.
Dunston ordered prosecutors to sort it out and come back to court with an amount they can show is directly related to the separate acts of conspiracy and embezzlement the defendants were found guilty of.
The judge also told the parties that he planned to retire at the end of the year and wanted the matter settled before then.
The next forfeiture hearing is expected to take place prior to a Dec. 13 sentencing hearing. Miller, Najawicz and Carty face maximum penalties of up to 15 years in prison on violations of the Criminally Influenced and Corrupt Organizations Act.
There are also maximum penalties of up to 10 years for grand larceny and up to 10 years for embezzlement. Each of the penalties may apply to each of the 44 criminal counts the defendants were found guilty of.