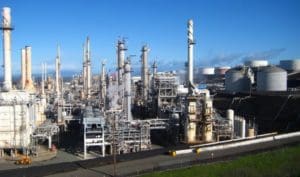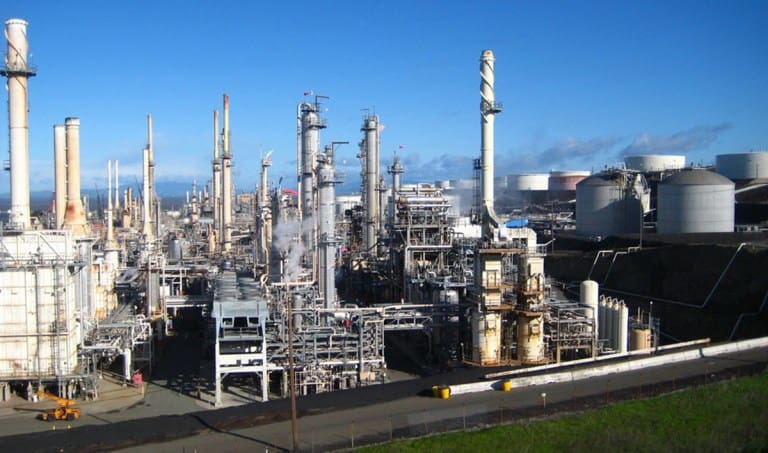 St. Croix Foundation for Community Development in conjunction with nonprofit consortium partners will host a community information session. They extend an open invitation to the community to participate in the session to share pertinent updates on the Limetree Bay Terminals and Refinery. The session is scheduled for 5:30-7 p.m., Tuesday, Nov. 5, at the Great Hall of the University of the Virgin Islands, Albert A. Sheen Campus.
As a trusted neutral community convener, St. Croix Foundation has agreed to host what it hopes will be the first of many community conversations, led by the community, for the community. The gathering will serve as an information session through which residents will have the opportunity to learn more about Limetree Bay Terminals and Refinery including updates on where it is in its restart process. Attendees will also receive briefings on existing protocols for monitoring, reporting and emergency response to ensure the safe operation of the refinery as well as the safety of the community and the environment.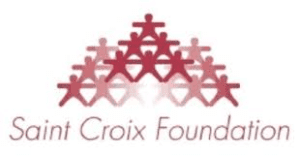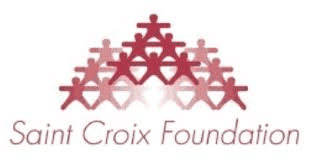 This session is ultimately intended to establish an open dialogue between policy makers, regulators, the refinery and the community to cultivate a relationship of trust and transparency. But most importantly, it is intended to empower residents to lead important conversations that impact their neighborhoods, their well-being and their economic interests in the future — all essential components of healthy communities.
Invitations have been extended to regulatory agencies, including the Department of Planning and Natural Resources and the Department of Health as well as emergency responders such as the Virgin Islands Territorial Emergency Management Agency. Also present will be the Senate committees on government operations, consumer affairs, energy, environment, planning and economic development, regulations and agriculture as well as representatives from Limetree Bay Terminals and Refinery.
Focused questions have been submitted to invited guests in advance with the hope that they will come prepared to answer during the meeting.
For more information about this upcoming community information session, contact the St. Croix Foundation directly at 773-9898.