Three men are scheduled to appear in District Court this week to answer charges of leading authorities on a high speed chase between Vieques and St. Thomas with $1.1 million cash in tow.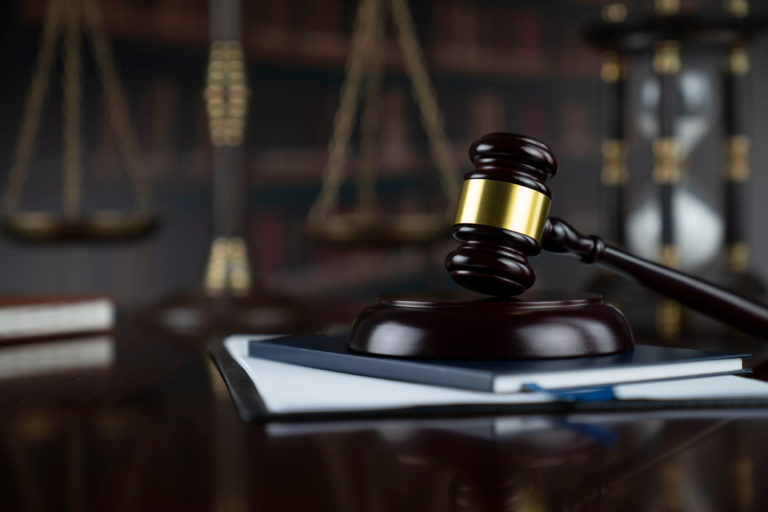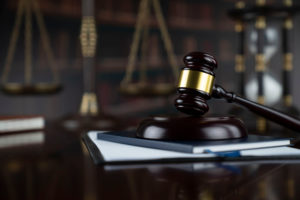 According to court records, the encounter between defendants Ashen Tirado Tapia, Abdiel Rivera Medina and Jahniel Fuertes Robles and agents of U.S. Customs and Border Patrol occurred Sept. 17. They were charged with speeding past a patrol boat that tried to intercept them in the waters off western St. Thomas.
The three men were also charged with possession of more than $100,000 in U.S. currency while on board a vessel outfitted for smuggling. In an affidavit filed in the case, Homeland Security Special Agent Michael Fogle said no other contraband was found on board the 25-foot vessel that was disabled when agents fired gunshots into the engine.
Fogle added a police dog search of a duffle bag retrieved from the water after the chase yielded a scent indicating the presence of narcotics. Tapia, Medina and Robles were taken into custody shortly after agents boarded the disabled boat.
Also retrieved from the waters, an electronic geopositioning device and $1.1 million dollars, cash.
In his statement the special agent said authorities with the Caribbean Marine and Air Operations Center began tracking the movements of a 25-foot center console "yola" in the pre-dawn hours of Sept. 17. At the time the vessel was traveling from Vieques, heading east towards St. Thomas.
Agents of the border patrol Air and Marine Unit, St. Thomas, encountered the vessel running without navigation lights and flashed their vessel's blue lights, Fogle said. Instead of coming to a halt, the yola speeded up.
A series of warning shots followed, he said. By then the yola was traveling at top speed, away from agents attempting an inspection. Agents then fired shots towards the boat's engine.
"The yola vessel continued fleeing from the agents, while the two passengers of the vessel, Jahniel Fuetes Robles and Abdiel Rivera Medina, were observed throwing a large duffle bag and GPS unit overboard," the affidavit said. "The yola vessel traveled approximately 50 yards further, then stopped."
A federal indictment followed the arrests on Sept. 19. Tapia and Robles are expected to enter pleas when they face arraignment in District Court Sept. 26. Medina's hearing is set for Sept. 24.
Terms for pre-trial detention are also expected to be argued at those hearings before U.S. Magistrate Ruth Miller.