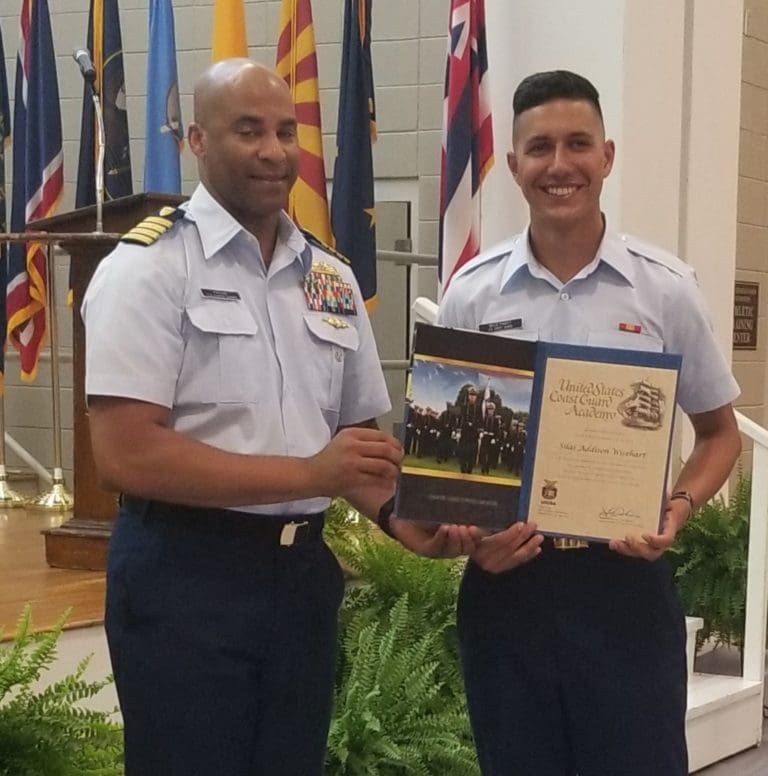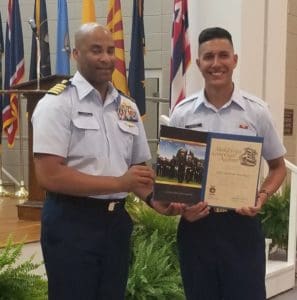 St. Thomas resident Silas A. Wisehart has received an appointment to the U.S. Coast Guard Academy. Wisehart will be sworn in as a member of the Class of 2023 on July 1.
The U.S. Coast Guard Academy in New London, Conn., is a top military college granting Bachelor of Science degrees in one of nine engineering or professional majors. The smallest of the nation's five military service academies, the Coast Guard Academy's Corps of Cadets represents the nation's best and brightest students, ready to serve and lead their country. Each year, approximately 200 graduates are commissioned as Coast Guard officers to help ensure the safety, security and stewardship of the nation's waters.
Wisehart, who was born and raised on St. Thomas, is a 2018 graduate of the V.I. Montessori School and Peter Gruber International Academy. During his senior year of high school, he received admission to the Coast Guard Academy Scholars Program, which provides a year of preparation for the rigorous academic, athletic and military program at the Coast Guard Academy. Having successfully completed the Service Academy Program at Marion Military Institute in Alabama, Wisehart received a full appointment to the Coast Guard Academy.
Wisehart is the son of Ryan and Lisa Wisehart of St. Thomas.