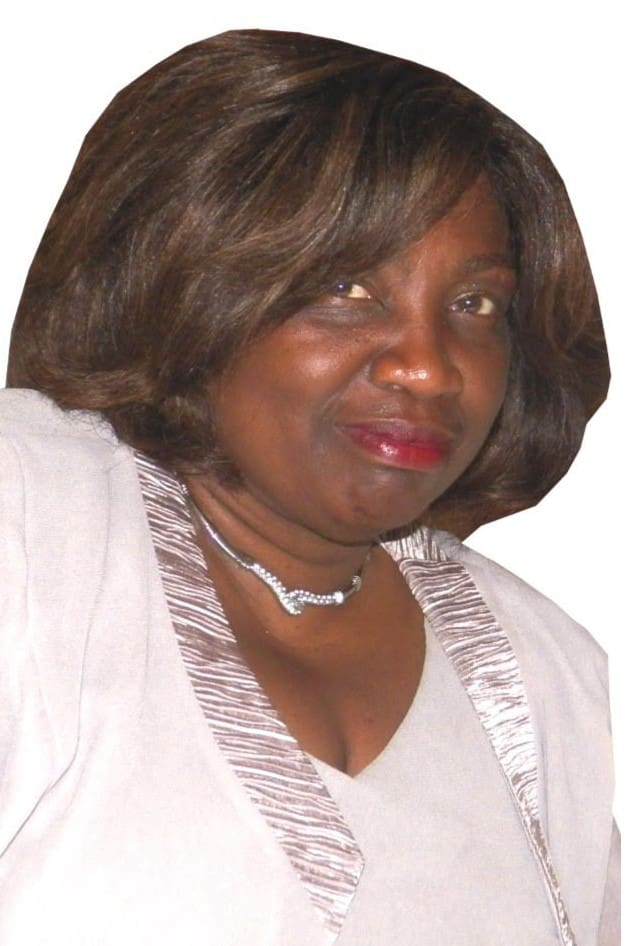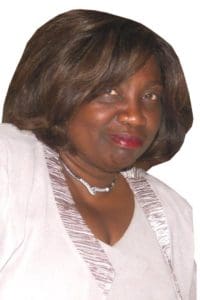 Zenith Irose Connor-Clarke was born on the island of Anguilla to Ann and Arthur Connor who preceded her in death. She left behind her husband of 28 years and a daughter.
Zenith was a registered nurse for over 30 years. Although retired, she continued caring for family and friends until her accident. On Dec. 21, 2018, Zenith succumbed to her injuries and went to be with the LORD.
She is survived by her husband, Terrance Clarke; daughter, Tianna Clarke; sisters: Merlyn Gumbs, Bernadette Connor, Cheryl Connor and Shauna Bass; brothers: Othwell, Roderick and Arthur Connor; uncles: Emanuel James Connor and Raymond Connor; aunt, Madge Leader; sisters-in-law: Cynthia, Yvet and Aleida Connor, Yvonne Ferguson, Emarita Clarke and Carren Leade-Matthew; brothers-in-law: Owen Edwards, Alexis Leader, Franklin Matthew and Larson Ferguson; nieces: Rokeyah, Olivia, Yanina and Jahlyshah Connor, Chamara and Cyondra Matthew, and Lashanda Francis.
She is also survived by nephews: Roderick Jr., Arthur Jr., Roy and Adrian Connor, Michel De Leon, Kareem Ferguson, Jermaine Ferguson, Leon Francis III and Jevon Matthew; great niece, Maggie-Estella Ferguson; great nephews: Emanuel, Noah and Royce Connor, Jermaine Ferguson Jr. and Zachary Ferguson; nieces-in-law: Tamara, Crystal and Melissa Connor; aunts-in-law: Violet, Codvis, Loretta and Silvernita Connor, Imelda Clarke, Lucina Caines and Melda Dods; and uncles-in-law: Ivan Dods and Sinclair Clarke.
Other survivors include special family and friends: Sharon Hill and family, Jennifer Matthews and family, Clothilda Charles and family, Gladys Maynard and family, Carol Paul and family, Jean-Luc and Deborah Peter, Leonard Bennett and family, Annette Connor and family, Franklin Connor and family, Raymond Connor and family, Violet Connor and family, Randall Macedon and siblings, Charles Samuel, Jamal Royer, Winslow Carty and family, Lucia Sackey and family, Edline Mitchell and family, Joycelyn Bass and family, Pastor Eddie Williams and family, the Community Baptist Church family, Vitalis and Bernadette Cadette, Janis Essanasen and family, Pastor Hervin Green and family, Sis. Mary Samuel and family, Verna Harvey and family, Harrella Goodwin and the Pediatric Unit at the Juan F. Luis Hospital; as well as other family and friends too numerous to mention.
The viewing will begin at 10 a.m., Saturday, Jan. 12, at Beeston Hill Wesleyan Holiness Church, followed by a funeral service at 11 a.m. Interment will be at Kingshill Cemetery.
Professional arrangements were provided by Elijah Bell Funeral Home in Florida and The Divine Funeral Home on St. Croix.