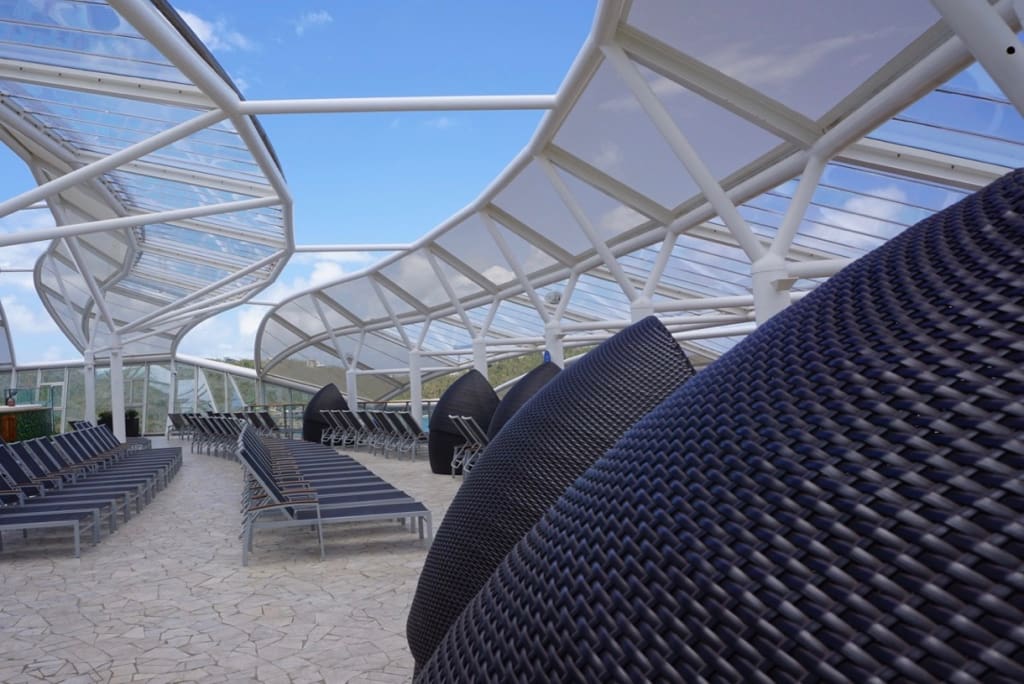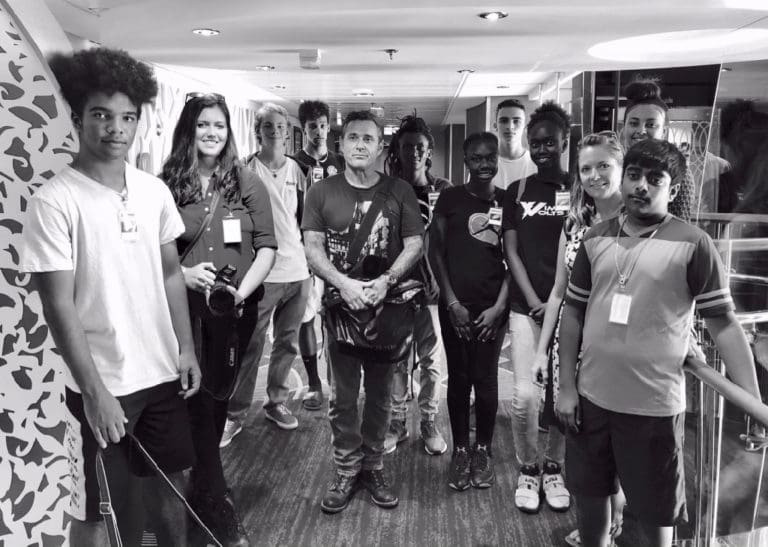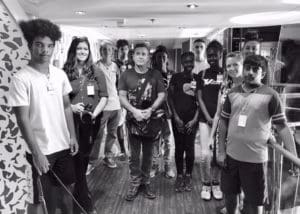 Local non-profit-organization sevenminusseven boarded Royal Caribbean's Harmony of the Seas cruise ship last week with 10 students from a Montessori School-based outreach arts enrichment class, focusing on collaborative arts in photography.
The group of student-artists explored the ship for half a day with cameras in hand, capturing unusual images and exploring conceptual art ideas in the atmosphere aboard a billion-dollar ship.
Clay Jones, director of sevenminusseven, presented the field trip concept to Royal Caribbean's Richard Garafola, telling him of a similar trip he conducted for a 2017 class at the Frenchman's Reef Marriott resort, where students toured resort grounds and explored the environment while capturing images with various cameras. Garafola connected Jones with colleagues Nicole Diaz and Helen O'Connell at the company's Corporate Responsibility department and the art class of seventh, eighth, and 11th graders was granted access to the ship.
"It's important for us to work to give back to community, just as St. Thomas is very important to our business," Diaz said.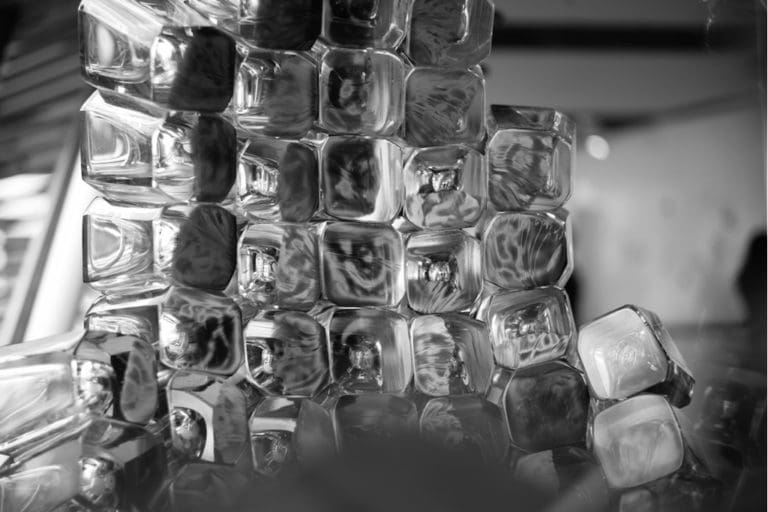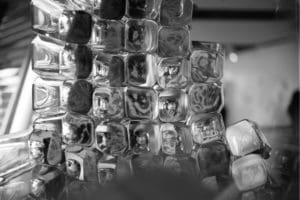 "Royal Caribbean is always open to exploring educational outreach opportunities," O'Connell added.
The group sevenminusseven has worked with a variety of schools throughout the territory for over eight years. Jones himself has taught students of various ages for 12 years, bringing different film and digital cameras to his classes, explaining the anatomy of the camera, and encouraging students to experiment with different approaches to taking photographs as they develop artistic interests and skills. Sevenminusseven regularly holds events and fine art exhibition openings for artists.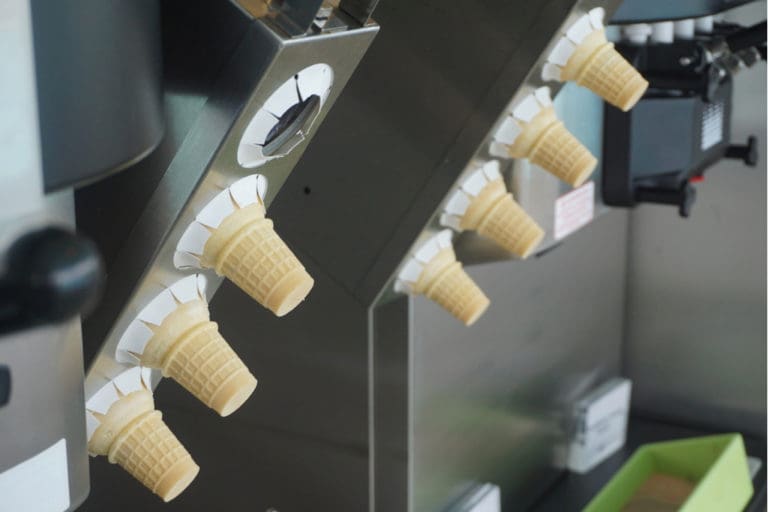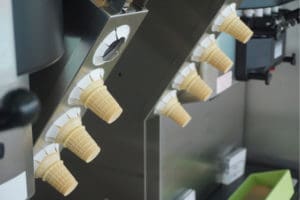 "The ship had a much more industrial aesthetic than the usual places we've taken photos," Jones said. "There were opportunities for students to take photographs of beautiful heavy-duty industrial metal, and we were lucky to have a cloudy day with intermittent sun. That made for excellent photographs."
Montessori School's Visual Arts teacher, Jana Ferguson, was aboard the ship with Jones and the group of students.
"Even though we live on an island that is frequented by cruise ships, many of our students don't think about the artistic job opportunities aboard the ship. It was such a unique experience because most people don't view a ship from an educational, artistic, or opportunist stance," Ferguson said.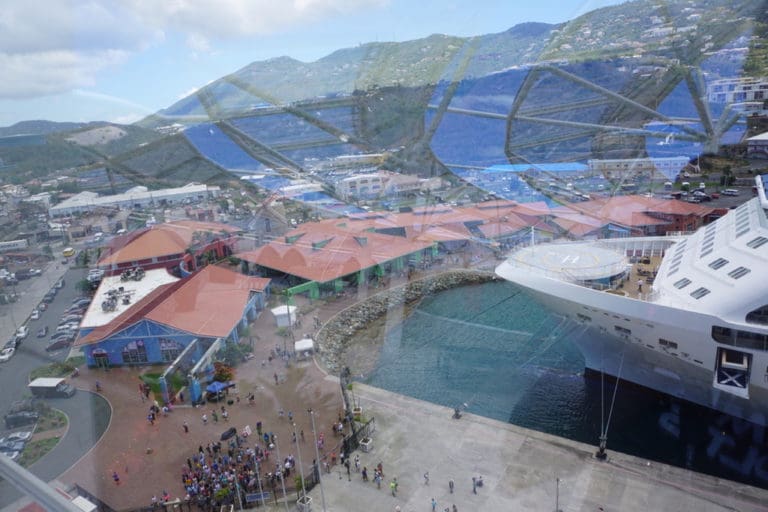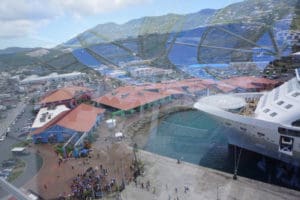 Cameras provided to students for the class included Leica, Canon, and Sony models. Students photographed a variety of images, ranging from the juxtaposition of the ship and the sea, to futuristic objects and spaces along the decks and interior of the ship. The photographs provide a direct gateway to the internal world of the massive floating arenas that visit the territory each day with thousands of passengers aboard.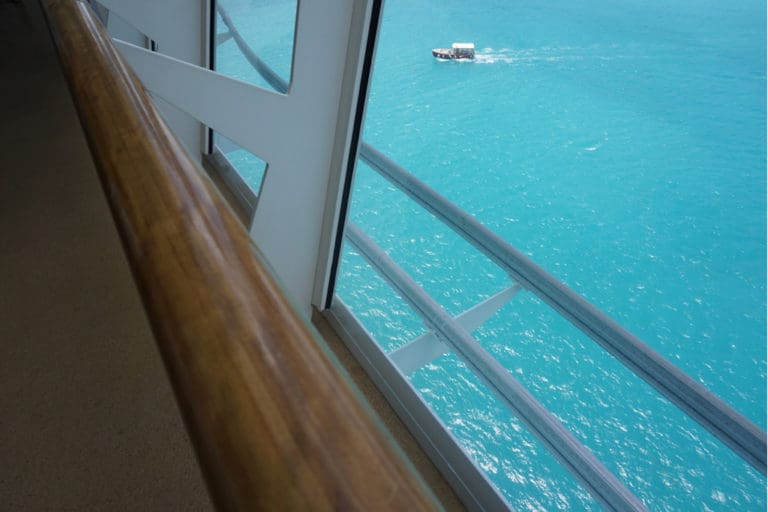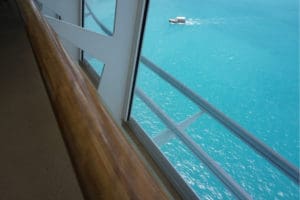 "It was unique to be able to take photos on a cruise ship," said Karen Gauriloff, an 11th grade Montessori student. "We had opportunity to take photos of something other than just buildings and trees. You have loads of settings to choose from."
Jones hopes to continue the collaboration between Royal Caribbean and his organization.
"Most of the kids had not been on a ship before, so there was a real sense of wonder in that everything felt brand new to them," Jones said. "And the passengers were clearly interested," he added. Cruisers aboard the ship were also seeing something new – a spirited and roaming art class.