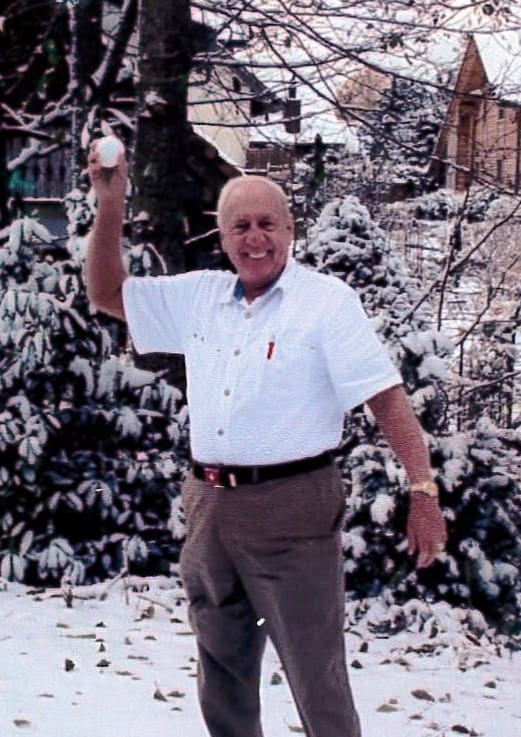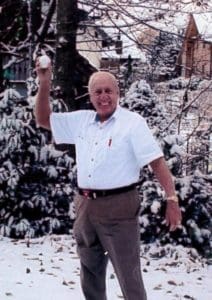 Oskar "Oskie" Butler, age 74, died on May 16. Oskar died with his loving wife Seeta at his side. He was born on March 29, 1944, in Switzerland to the late Maria and Alois Butler.
Oskar was known around St. Croix as the owner of Oskar's Bar and Restaurant and will be remembered for his love of Switzerland and his pride in becoming an American citizen. Oskar brought happiness to everyone he met, including the chickens he fed in Gallows Bay Lagoon. Long ago you may remember him working at the Brause Haus with a smile on his face.
He is survived by his wife, Seeta Butler; special godchild, Andrea; sister, Margret; brothers: Hugo, Kurt and Walter; and sister-in-law, Anna. He was preceded in death by his brothers: Alois Jr., Ernst and Benno.
Special thanks to Gunter and Monica, Renate and Sabrina, Gloria, Betty, Tony, Dieter and Robin, Richard, Fred, Jeff and Judy, Frans and family of St. Martin, the Swiss Club of Puerto Rico, the Duval family of Whim, Senator O'Reilly, friends of Gallows Bay Lagoon, the staff of Mt. Welcome Pharmacy, Continuum Care, Plaza, Cost U Less, and Seaside. Thank you to the many friends from St. Croix for all the great memories!
Family and friends are welcome to attend a get together from 1-3 p.m., Sunday, June 17, at the Gallows Bay Lagoon pavilion.