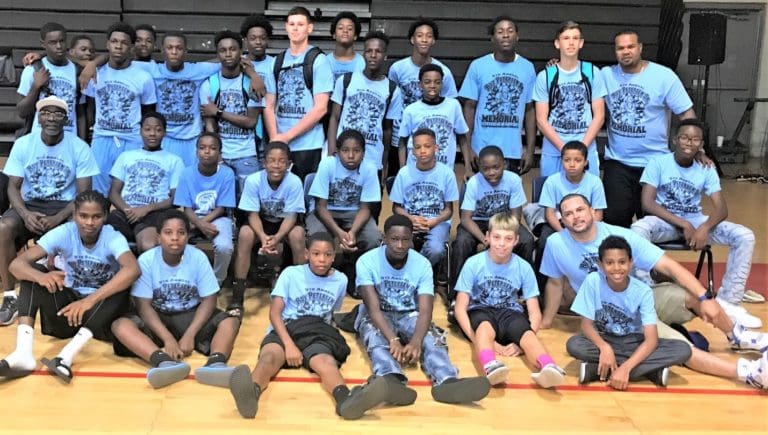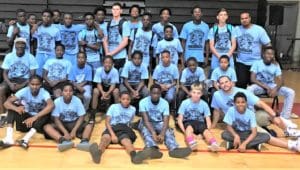 Guidance Sports Club Inc. informs the public of the continued success of its Positive Guidance youth basketball program. The basketball teams recently participated in the 9-12, 13-15 and 16-18 age divisions at the 5th Annual Roy Petersen Sr. Memorial Basketball Tournament held on St. Thomas from May 24-27.
The 13-15 and 16-18 teams each won first place in their respective divisions. The 13-15 team finished the competition with a 4-0 record topped off with a win in the final game against Jah Youths by a score of 45-38. The players on the 13-15 team are: Deomari Forde, Quincy King, Christopher Molloy, Ky'Shawn Parris, Ty'Rique Parris, Ira Petersen, Brandon Rasmussen, Ahijaa Sweeney and Jamar Ventura.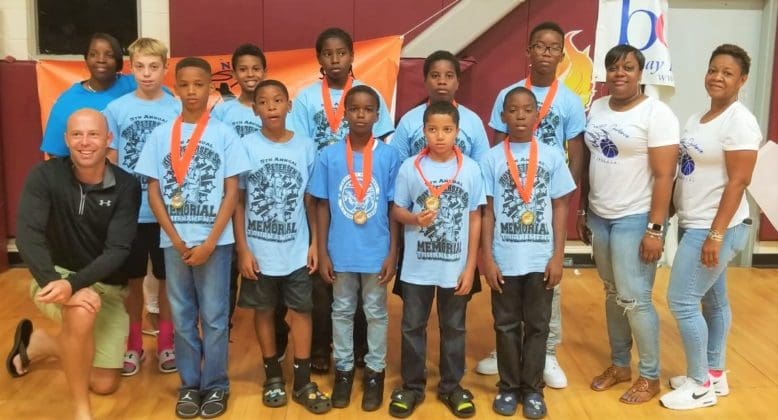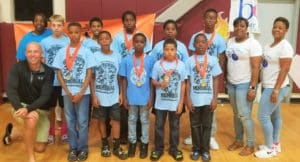 The following players from the 13-15 team received special acknowledgments: Brandon Rasmussen (Most Valuable Player), Ahijaa Sweeney (Most Assists) and Jamar Ventura (Most Steals). The 16-18 team finished with a record of 3-0 with a win over Dream Chasers in the championship game by a score of 62-29. The players on the 16-18 team are: Emmanuel George, Dashaunne Graham, Leandre Harris, Kahdeem Horsford, Zion Jones, Zedi'Kayah Lake, Chad Molloy and Christian Rasmussen. Zion Jones received awards for Most Steals, Most Blocks, as well as the Most Valuable Player in the 16-18 division.
The 9-12 team came in second place in their pool with a 1-1 record. Unfortunately, they were not able to advance to the championship round. The players on the 9-12 team are: Jahnoi Barnes, Amari Boodley, Jared Brown, K'mani George, Jaden Gonzalez, Tajahre Jarvis, Semaj Johnson, Nasir Melendez, Kyvon Parris, Jalique Smith and Peter TeWinkle.
The teams thank all of the sponsors for their support and for making this trip a possibility and a huge success. Guidance Sports Club Inc. will be hosting a six-week summer basketball camp for boys and girls, ages 4-13, from June 25 to Aug. 3.
For more information or to contribute to Guidance Sports Club Inc. for help with travel expenses or supplies, please contact Jose Gonzalez at 277-6451 or via e-mail at positiveguidancevi@gmail.com. All donations are tax-deductible.