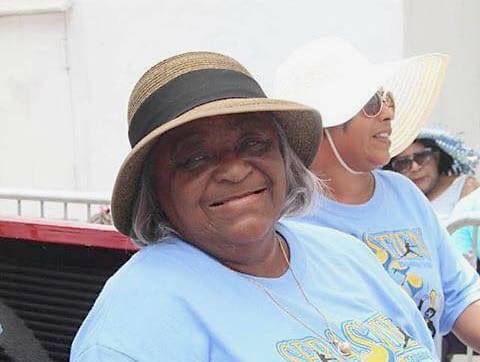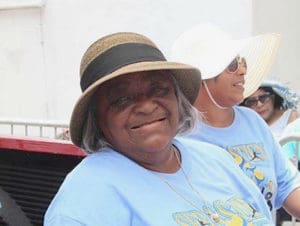 Gov. Kenneth Mapp on Tuesday ordered flags in the U.S. Virgin Islands to be flown at half staff in honor of Helen Sebastien Gabriel, a public servant and Virgin Islands twirling pioneer, who died this week.
"On behalf of the Government and people of the Virgin Islands, I convey profound condolences to the family, friends, loved ones and associates of Mrs. Helen Sebastien Gabriel," the governor said.
Prior to her retirement, Gabriel dedicated 30 years of her life to the Government of the Virgin Islands. As director of Sebastien Majorettes, she helped to propel the territory to national and international stages in the sport of baton twirling. In 2009, Sebastien Majorettes took fifth place among teams from all across the world in a competition in Belgium.
Through her many years of service, Gabriel mentored thousands of Virgin Islands young people. She was also responsible for the development of several other territorial baton twirling organizations. In 2005, she was inducted as the first and only African American woman to the National Baton Twirling Association Hall of Fame.
"This Virgin Islands matriarch has sadly left us, leaving behind generations of young people that she positively impacted," Mapp said. "We are a better and more disciplined society because of her life's work and public service."