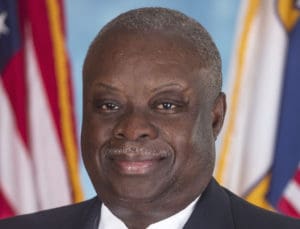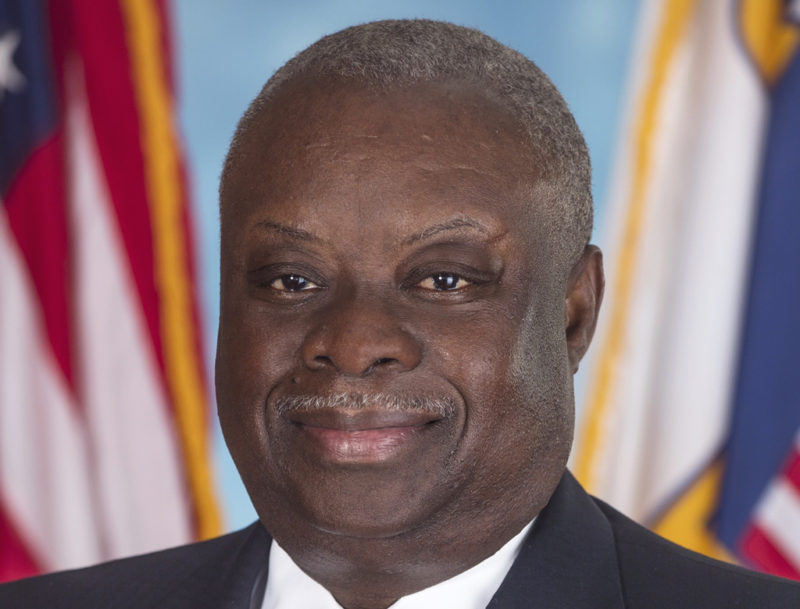 Gov. Kenneth E. Mapp and Lieutenant Governor Osbert Potter met with cabinet members Monday on St. Croix to discuss strategies to coordinate and accelerate the spending of anticipated federal funds to strengthen the territory's recovery from Hurricanes Irma and Maria, including increasing government salaries to improve recruitment.
"We have a unique opportunity to address many long-standing infrastructural needs in our community and we have to carefully plan to get it right," the governor said in a news release issued Monday night by Government House.
Mapp stressed the importance of devising and implementing strategies to achieve a sustained recovery through the prudent and expedited spending of disaster recovery funds.
One area critical to recovery is the recruitment of additional government workers, including attorneys at the Department of Justice, contract specialists at the Department of Property and Procurement and civil engineers at the Department of Public Works.
The cabinet discusses making salaries more attractive to improve employment recruitment. The Division of Personnel updated Mapp on the ongoing government employment recruitment drive and indicated they will host job fairs in both districts on May 29. Pay inequities within numerous departments of the government were addressed and the governor directed cabinet members to submit plans to his office to implement badly needed adjustments.
Mapp also instructed commissioners to raise the salaries of government workers in compliance with the minimum wage increase set for next month. The minimum wage for all Virgin Islanders will increase to $10.50 on June 1.
The governor recently announced that $1.2 billion dollars will be spent on the redesign and reconstruction of the territory's roads. Many negotiated and executed contracts will be necessary to enable this historic undertaking.
The governor also hinted at a proposal he said is in the works that potentially would position the central government to provide the Government Employees Retirement System with an urgently needed infusion of money. Once details are finalized he said the proposal will be forwarded to the Legislature for ratification, the news release said, without giving any details.
Mapp told the cabinet he will leave the territory briefly beginning Tuesday and that Lt. Governor Potter would act as governor through May 11.