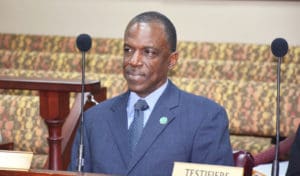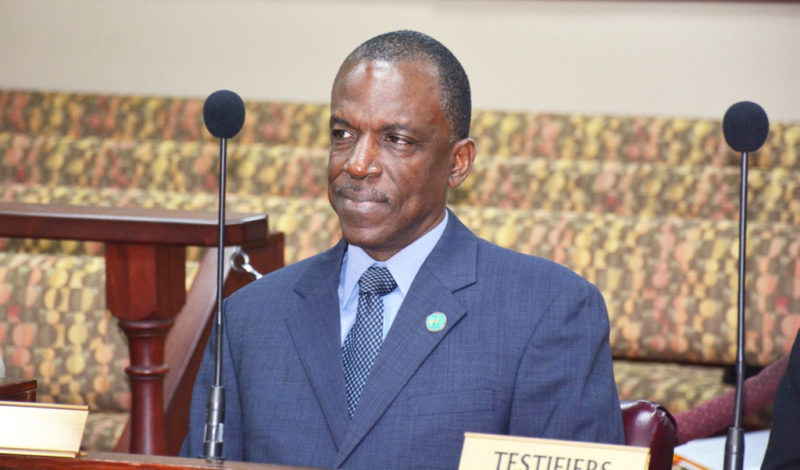 Commissioner of Agriculture Carlos Robles invites all farmers interested in Sustainable Agriculture Development in the U.S. Virgin Islands to a Town Hall meeting to discuss and solicit project ideas from the farming community.
The project ideas that are selected will be incorporated into the USVI State Plan to secure funding for the FY2018 Specialty Crop Block Grant (SCBGP) Program.  The U.S.V.I. is eligible to apply for an estimated allocation of $240,527.67, according to a press release issued Monday by the V.I. Department of Agriculture.
On St. Croix, this meeting will be held from 6-8 p.m., Thursday, May 10, at the University of the Virgin Islands (UVI) Theatre, Room EVC 401.  On St. Thomas, the meeting will be held from 6-8 p.m., Monday, May 14, at UVI Room T-101, located on the upper part of the St. Thomas campus near the library.
The SCBGP assists State Departments of Agriculture in all 50 states, including American Samoa, the Northern Mariana Islands, Puerto Rico, the District of Columbia, Guam and the U.S. Virgin Islands. The State Department of Agriculture is the agency, commission or department of a state government responsible for agriculture within the state.
Specialty crops are fruits, vegetables, dried fruit, tree nuts, horticulture and nursery crops.
For more information about the block grant program, visit: https://www.ams.usda.gov/print/services/grants/scbgp or contact Billy Abraham, director of marketing, at 643-1245 or 778-0997 or email: [email protected]