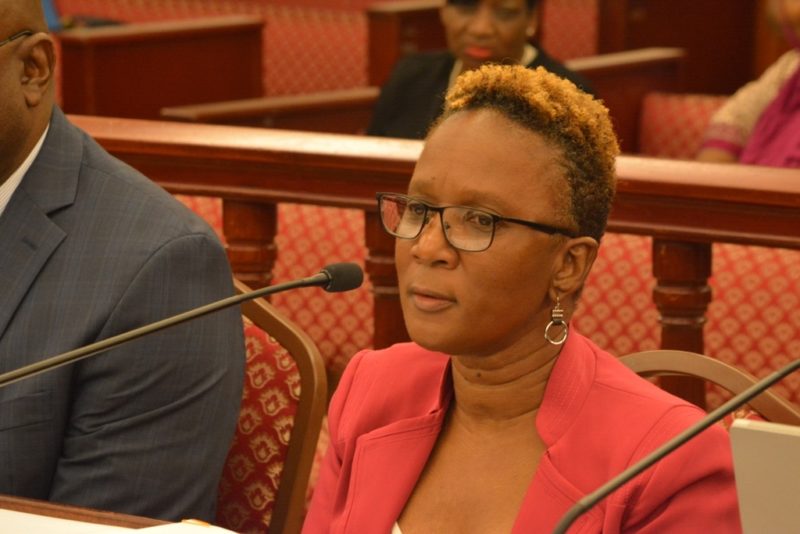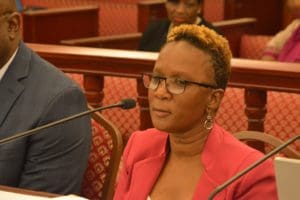 Despite millions of dollars and countless hours spent on disaster assistance since Hurricanes Irma and Maria laid waste to the territory in September 2017, there are still thousands of residents dealing with personal, long-term consequences.
Some have medical conditions such as diabetes or high blood pressure that were exacerbated by storm stress; some still need housing; some suffer from emotional problems and a lack of counseling services; some were evacuated because of health problems and can't return until the territory can provide the specialized care they need.
These are people with "unmet needs," as Human Services spokeswoman Carol Burke put it. "These are the people we're trying to go back and deal with."
The department just announced it has been given $11.5 million in federal money to spearhead that effort.
What it needs now are private sector partners to implement it.
The money comes from the U.S. Department of Homeland Security Federal Emergency Management Agency (FEMA) in the form of a Disaster Case Management grant.
An announcement this week from Human Services Commissioner Felecia Blyden said her department was officially notified of the grant on Feb. 22 "and (we) have dedicated a significant amount of time to ensure that processes and safeguards are in place for the administration" of the grant.
Most likely, existing private sector groups will provide the actual services, but Burke said there will be a layer between them and the local government.
"The Department of Human Services is not going to be hands-on management for the grant. There's going to be a middle entity" to administer it, she said.
The government has issued a Request for Proposal to hire that entity – or possibly two entities, one for each district.  Applicants can contact the Department of Property and Procurement for the RFP.
The cash-strapped V.I. government in general and DHS in particular have come under fire recently for significant delays in releasing local funds to partner non-profits and to other vendors.
But Burke said there should be no problems with dispersing money for the Disaster Case Management Program; the money is being held in a separate account at the Finance Department.
"The federal government was adamant that a special fund had to be set up," Burke said. "So all the bureaucracy will not hold up the process of payment."
Local officials have been working closely with FEMA on the project, she said.
According to the press release announcing the grant, a Disaster Case Management Program is designed to provide supplemental funding to states, territories and federally recognized tribes after a presidential disaster declaration that includes Individual Assistance programs.
The duration of a DCMP is 20 months starting on the day of the disaster. That means the program for the Virgin Islands will run until Sept. 19, 2019.