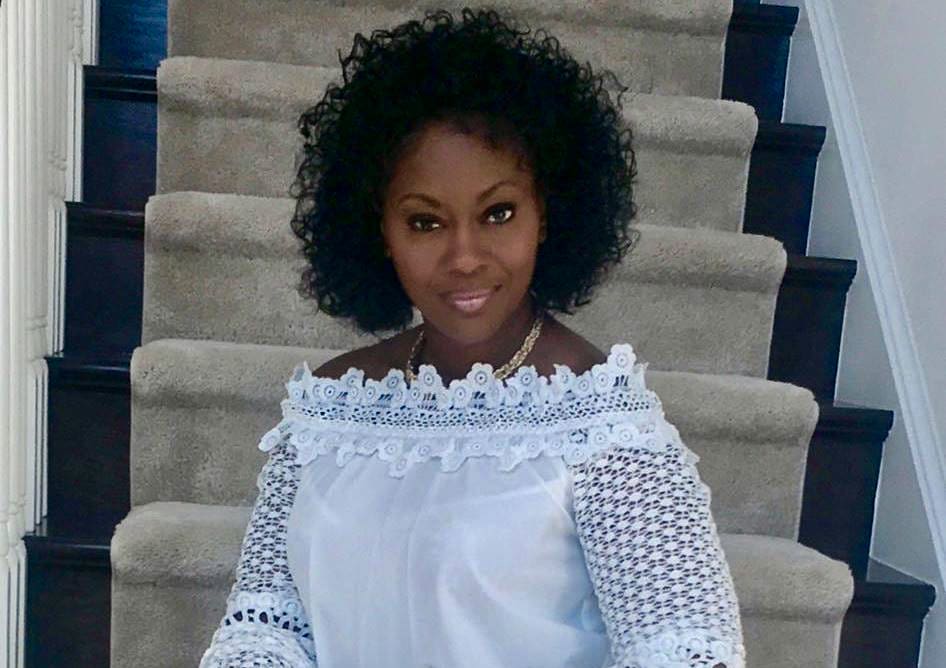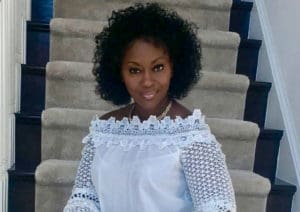 The Congressional staffer who admitted her role in a scheme to discredit the Virgin Islands Delegate to Congress was sentenced Monday in the District Court of the District of Columbia.
Defendant Dorene Browne-Louis received two years of probation and a $2,000 fine at a sentencing hearing held Monday. A co-worker, Juan McCullum, was sentenced to a year in prison in March in connection with the same crime.
The pair were indicted in 2017 of taking semi nude images stored on the cell phone of Delegate to Congress Stacey Plaskett and circulating them to associates and political rivals over a span of months. Both entered guilty pleas in January 2017.
Browne-Louis pleaded guilty to conspiracy to disclose sexual images.
In the statement read in court at the change of plea hearing, McCullum and Browne-Louis agreed prosecutors could prove they created fake social media accounts and used them to circulate the stolen images of Plaskett and her husband. They did so, they said in court, in an effort to cause the delegate to lose her 2016 re-election bid.
Plaskett issued a statement in 2017 thanking the Capitol Hill Police and other law enforcement agencies for conducting the investigation. The delegate also said the photos were her private property and she did not give anyone permission to use them.