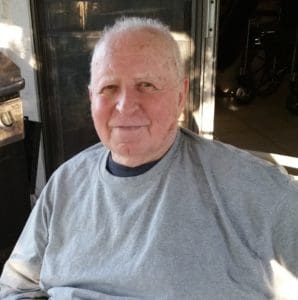 Milton Galembo passed away Feb. 9 in New York City after an ongoing illness.
He is survived by his wife, Louise Galembo; his daughter, Julie Galembo Seberry; and grandchildren: Thomas, Gary and Allina.
Mr. Galembo, as he was known, was a principal at Elena Christian Junior High School. He enjoyed gardening, telling jokes, nature and wildlife. He was loved and will truly be missed. If you have any memories you would like to share, don't hesitate to write to [email protected].
Rest in peace Mr. Galembo. We love you and miss you.