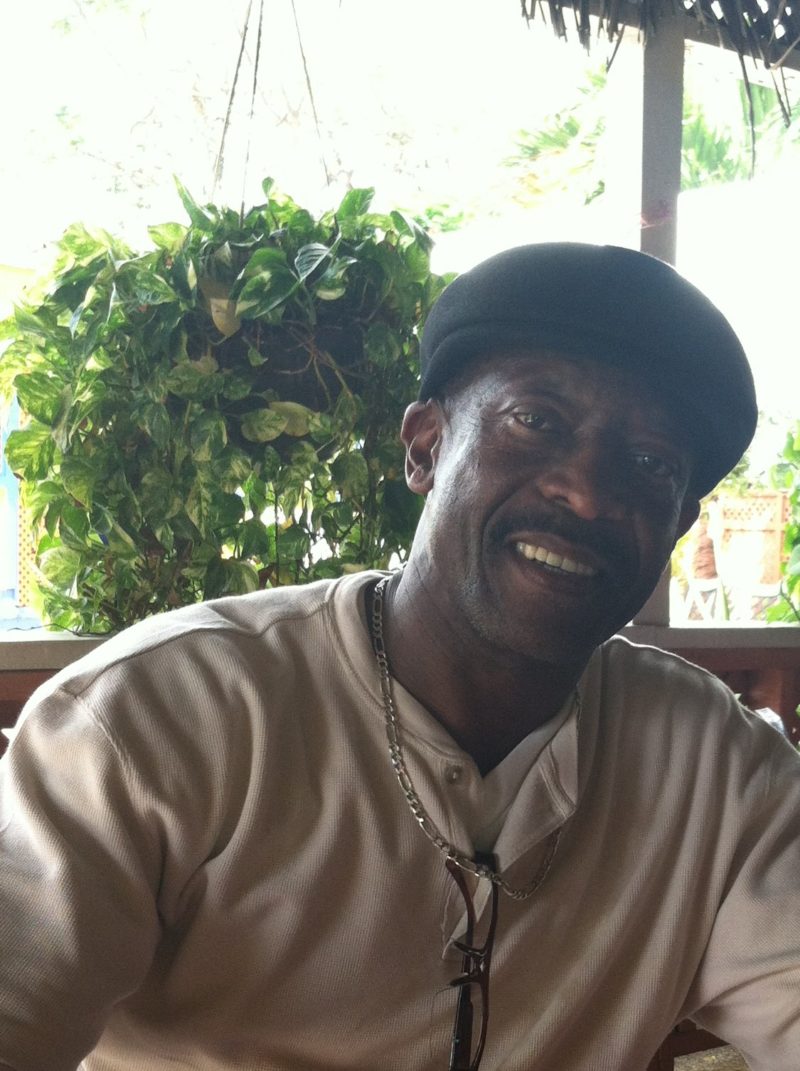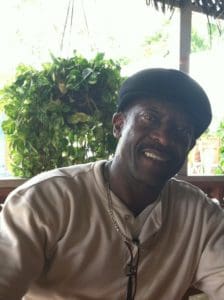 On Sunday, Jan. 7, Warren departed from us unexpectedly. He was born on August 30, 1952.
He was proceeded in death by his father, Joseph Phillipus Sr.; sister, Olivia Phillipus-Walcott; and aunt, Anna Phillipus.
He leaves behind to mourn, his wife, Marva Phillipus; mother, Cynthia V. Phillipus; daughters: Tamieka M. Phillipus-Cruz and Malissa Phillipus-Morris; son, Warren L. Phillipus; stepson, Brian Oliver. sister, Yvonne Williams; brothers: Lawrence Phillipus, Melvin Phillipus and Joseph Phillipus Jr.; aunt, Joyce Todman; granddaughters: Latrice Janna Phillipus and Janiah Young; grandsons: Jahfarrie Gordon, Michael, Lorenzo Phillipus and Dorian Phillipus; sons-in-law: Nelson Cruz and Michael Morris; and sisters-in-law: Mary Phillipus and Faye Phillipus.
He is also survived by nephews: Dean Walcott, Lorenzo Phillipus, Deon Phillipus, Jamal Phillipus and Masebo Phillipus; nieces: Patrice Phillipus-Moore, Nicole Berry, Jewel Phillipus-Perry, Jemma Phillipus-Hodge, Stormy Phillipus, Melvina Phillipus and Savannah Phillipus; cousins: Gaynel Turner-Jacobs, Alice and Janet; special friends: Clarence James, Hashem, Vincent, Carol Nanton-Gill and Warren Brow; as well as other family members, in-laws and spiritual friends too numerous to mention.
His memorial service was held at 2 p.m. on Jan. 27, at the Lynwood Kingdom Hall of Jehovah's Witnesses, 12121 Atlantic Ave., Lynwood, CA 90262.
His daughter, Tamieka, thanks everyone for their phone calls, cards and ongoing support. Rest in Eternal Peace, Dad.