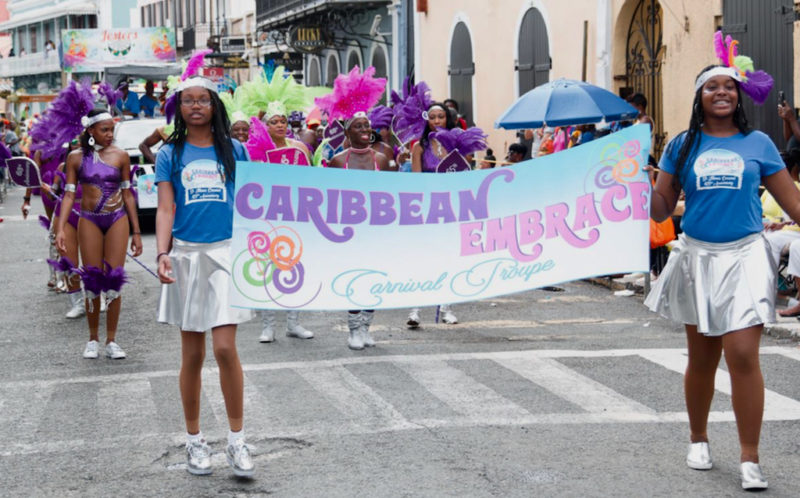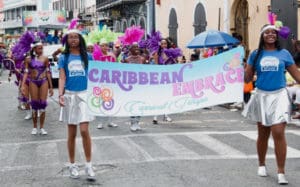 With the theme of "Embrace our culture, music, and cuisine for Carnival 2018," St. Thomas will hold its 66th annual carnival from March 31 to April 28, the V.I. Carnival Committee announced Thursday.
The winning entry was submitted anonymously, and the VICC finds it relevant, short and meaningful.
"This theme captures the true essence and exuberance of V.I. Carnival," committee members said in a news release.
This year's theme will be used at all V.I. Carnival events and will be posted in the Carnival booklet.
The V.I. Carnival Committee said it thanked everyone who submitted entries for the 2018 Carnival theme.
Information on V.I. Carnival 2018 will be updated on the committee's Facebook page: www.facebook.com/VICarnival.