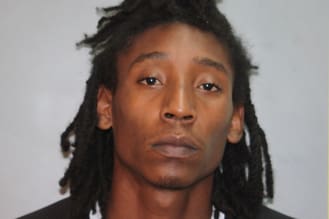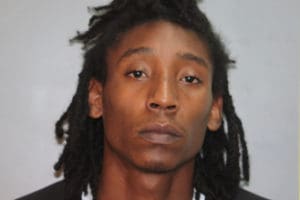 A man was killed Saturday evening in a shooting at the Festival Village in Frederiksted, and a suspect was arrested, according to the V.I. Police Department.
It was the first homicide of the territory for 2018.
The victim was identified as 31-year-old Curtis Phipps, also known as "QT."
According to police, officers assigned to the Festival Village in Frederick heard approximately four shots echoed from the eastern part of village. Canvassing the area by the "gamble games," the officers found an unresponsive black male, later identified as Phipps, lying on the ground.
Emergency medical technicians and medical personnel on the scene resuscitated the victim and transported him by ambulance to the Juan F. Luis Hospital where he succumbed to gunshot injuries.
The suspect, 21-year-old Angel Parrilla Jr., was arrested shortly after at his residence in the Walter I.M. Hodge Housing in Frederiksted and charged with first-degree murder. Unable to post $500,000 bail, Parrilla was remanded to the Bureau of Corrections Detention Center pending his advice of rights hearing.