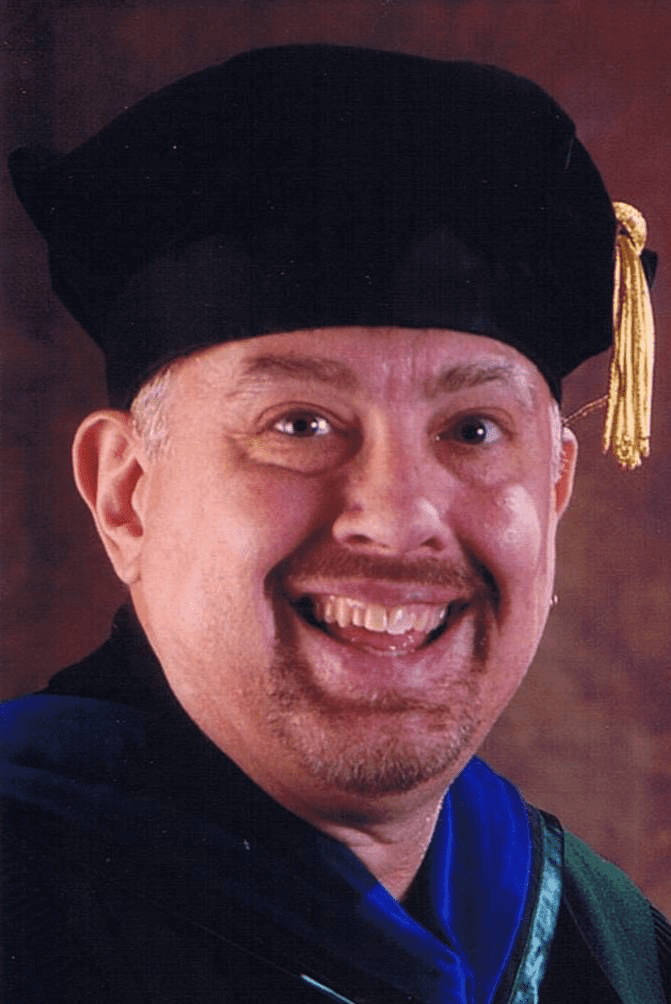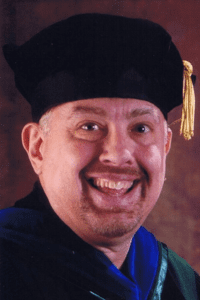 Dr. Steven Edward "Steve" Hendrix Ph.D. of Christiansted, Virgin Islands, died unexpectedly on Dec. 8 at Juan F. Louis Medical Center on St. Croix, U.S. Virgin Islands. He was 61 years old.
His wife is Debbie Kasuba Hendrix, RN, MSN/family nurse practitioner, from Scranton, Pa.
Born in Asheville, N.C., Steve was a 1974 graduate of Asheville High School. He earned his Bachelor's Degree in Psychology from the University of North Carolina Wilmington, his Master of Arts Degree in Counseling from the University of North Carolina Pembroke, and his Ph.D. in Behavioral Medicine from North Central University in Arizona. He was currently employed as an associate professor at the University of the Virgin Islands and previously taught at James Sprunt Community College and Sampson Community College in North Carolina.
Dr. Hendrix held memberships in several national professional associations including the American Psychological Association and the American Counseling Association. He was the author of numerous publications and papers in professional journals. At UVI, Dr. Hendrix played a major role in various initiatives in the School of Education, including its accreditation as a member of the unit's Teacher Education Advisory Committee and chair of the Counseling Advisory Committee.
Hendrix was responsible for the development of the graduate course entitled "Ethics in Counseling" as well as the development of the Master of Arts Degree in School Counseling and Guidance. He was very proud of the accomplishments of his students, many of whom are serving as school counselors and leaders in the U.S. Virgin Islands. In addition to students on St. Croix, he taught graduate students via teleconferencing located on St. Thomas, St. John, St. Martin and in the United States.
Hendrix also developed a course entitled "Ethics in Educational Leadership" in the University of the Virgin Island's Educational Leadership for Change Ph.D. degree tract and was looking forward to teaching Ph.D. students in the spring. Steve was consistently a positive member of the faculty, always inspiring students and faculty to move forward. He was a colorful person — both in personality and in dress as evidenced by his brightly colored sport coats and Island shirts.
Steve worked as a disc jockey for many years — his voice familiar to listeners of local Asheville radio stations. He was the former owner of the Co-Ed Cinemas in Brevard, N.C., an Extra Class ham radio operator WB4WFU, as well as an avid collector of classic cars and motorcycles. While living in the Virgin Islands, he broadcast pirate radio station WPRT, playing country and rock favorites from the 70s and 80s. In addition to his teaching position, Hendrix taught automotive repair classes, anger management classes, and he was a grief and guidance counselor. He volunteered his time counseling survivors after the devastation of the Virgin Islands from hurricanes Irma and Maria.
Steve was predeceased by his father, James Alvin Hendrix; stepfather, Jim Goss; mother, Edith Ann McElrath; and brother, John Edward McElrath.
He is survived by his wife, Debbie, of Christiansted; sister, Kathy Ballard, and brother-in-law, Terry, of Asheville, N.C. He was the parent of white German shepherd Maggie and cats: Mittens, Tiger and Calie, along with many other four-legged creatures. He often referred to his students as his children and was dearly loved by them.
Terry and Kathy wish to express a heartfelt thank you to Dr. Angel Lake and the staff at Gov. Juan F. Luis Hospital for their care of our brother and to the wonderful staff at Schuster's Crematorium for their kind assistance to the family.
A Celebration of his life will be held at a later date.