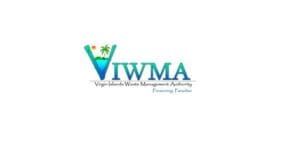 The Virgin Islands Waste Management Authority (VIWMA) reminds all haulers to please observe the following rules:
Do not overload the vehicle (it could cause material to fall on the roadways).
All trucks should have proper tail gates and tarps to contain the waste.
All commercial haulers must have a valid permit issued by VIWMA. Those hauling without a permit are subject to a fine of up to $1,000 and/or imprisonment of not more than 180 days.
Please call 844-WMA-USVI (VIWMA's 24-hour hotline) to report any violation or concern.
For more information, contact the Communications Management Division at 513 7236 or email communications@viwma.org