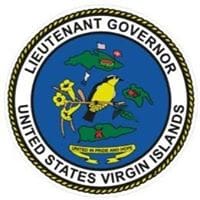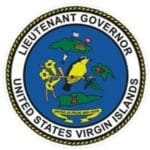 The National Association of Insurance Commissioners (NAIC), of which the U.S. Virgin Islands is an active member, is assisting the Office of the Lieutenant Governor, Division of Banking, Insurance and Financial Regulation with providing communications to consumers, media and the insurance industry, according to a press release issued by the Office of the Lieutenant Governor of the Virgin Islands.
Lt. Gov. Osbert E. Potter, who also serves as the commissioner of insurance, said, "Hurricanes Irma and Maria caused power outages and communications connectivity problems that make it difficult for the division to exchange information with consumers and the insurance industry consistently. The division submitted to NAIC several frequently asked insurance-related questions and answers to be publicized through a special website and toll-free number that NAIC established for the territory's consumers and licensed insurers."
A temporary website in English and Spanish contains pertinent resources for consumers and insurers. Those in need of immediate assistance should call toll-free 1-833-252-2376 or visit usvi.naic.org.
"We are on the road to recovery from two major catastrophes, which damaged many Virgin Islanders' homes, cars and businesses. With hurricane insurance policyholders' help, we will rebuild our residential and business communities, and assume a state of normalcy even faster. I, therefore, request those that are insured to immediately take photos and make a listing of their damaged property, secure the property, and contact their insurance agent to file a claim," said Potter.
The lieutenant governor also suggests consumers who have questions about their policy or are in need of assistance should go to the Division of Banking, Insurance and Financial Regulation on St. Thomas at Nisky Center, 2nd Floor, and on St. Croix at the Office of the Lieutenant Governor, 1131 King Street, 3rd Floor. Also, consumers can reach the Division at 774-7166 (for St. Thomas, St. John and Water Island) or 773-6459 on St. Croix.