Power is back on on most of St. Croix, the curfew has been lifted and government workers are to report to work Friday, Gov. Kenneth Mapp said at a press conference shortly before 6 p.m. Thursday.
"We have really done a good assessment of St. Croix and know that we can return to some sense of normalcy," Mapp said.
"I do want to caution drivers to be very careful. Streetlights are down and some utility poles are down," Mapp said. But he said eight of 10 St. Croix electricity feeders are back up and while there are still some outages on those active eight feeders, they believe it is safe to return to work.
"Government workers must report to duty Friday, Sept. 8 … so if you are scheduled to go in at midnight tonight, we expect to see you," Mapp said.
Schools were to open Tuesday but were delayed because of the storm.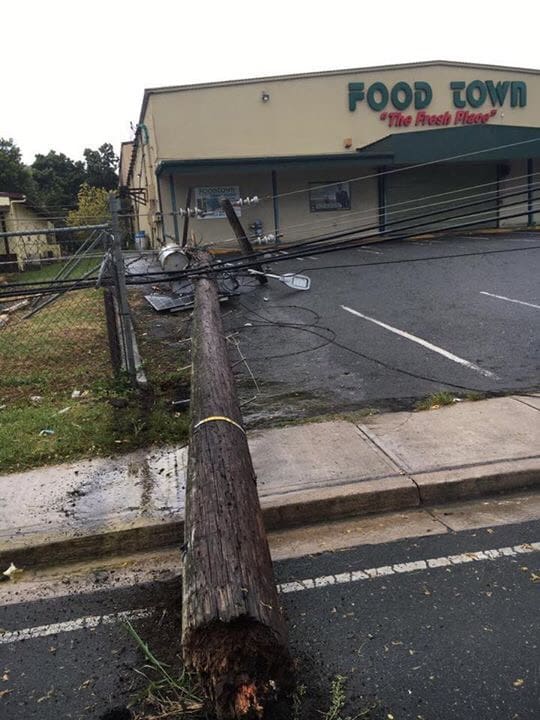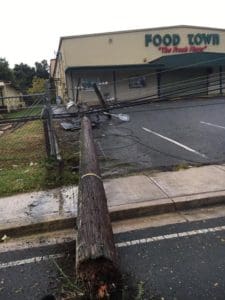 "We will address over the weekend the issues about students … returning to school," but teachers and staff are to return to work Friday, he said.
Since St. Croix is much better off, it will serve as the staging area for the initial phase of emergency recovery operations on St. Thomas. Materials that were pre-positioned on St. Croix are being shipped over to St. Thomas now, Mapp said.
St. Croix's Henry E. Rohlsen Airport's runway has been cleared but it is not yet clear if flights are going out as of yet, according to Government House.
Fundraising efforts are sprouting up to bring supplies from St. Croix, including this one: https://www.gofundme.com/irma-relief-for-our-sister-islands – through Caribbean Sea Adventures.
Asked about the potential for "carpetbaggers" using the situation for personal benefit, Mapp said there were many people pitching in to help out but legitimacy is a concern and a system needs to be set up to funnel donations securely.
Those who can volunteer their time to help can go to this website to sign up:
http://www.informusvi.com/Volunteer.php