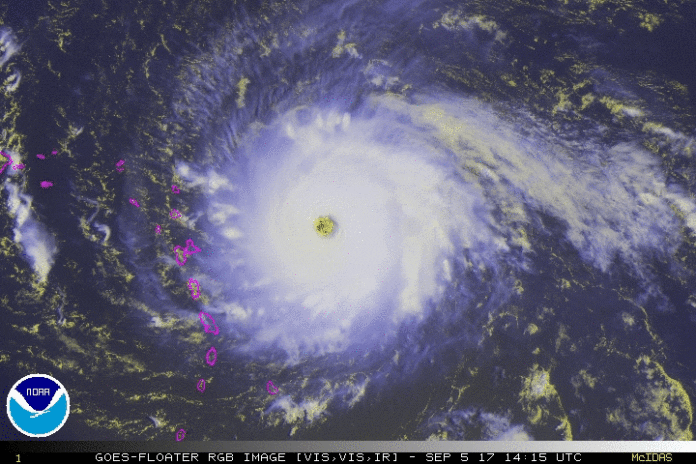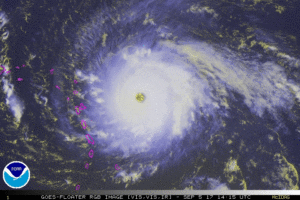 With Hurricane Irma bearing down on the territory as a Category 5 hurricane, all government offices in the
U.S. Virgin Islands will close early Tuesday and remain closed through Wednesday, when the brunt of the storm is expected to hit.
Employees of the Department of Education will be dismissed at noon after rendering all assistance to secure school properties, the government announced, and non-essential employees of all other departments and agencies will be dismissed at 2 p.m.
Having declared a State of Emergency Monday, Gov. Kenneth Mapp urged all employees and residents to take this storm seriously, and to make preparations to secure persons and properties. Residents are urged to monitor developments through media outlets.