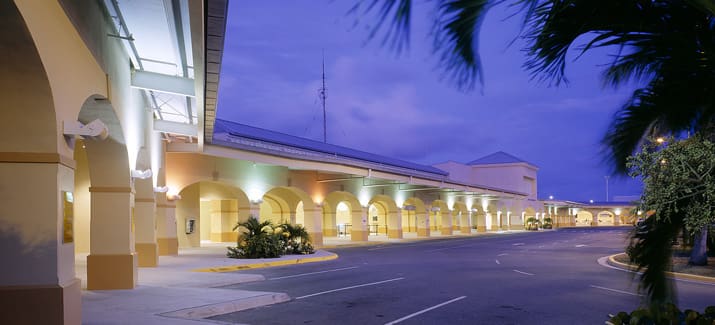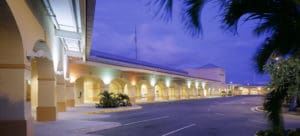 The Virgin Islands Port Authority (VIPA) will host a public hearing to discuss changes to its marine tariff at 6 p.m., Wednesday, Aug. 30, in the conference room on the third floor of the VIPA Administrative Building on St. Thomas.
The meeting will also be available via teleconference at VIPA's conference room on the second floor of the Henry E. Rohlsen Airport Terminal on St. Croix as well as the Cleone H. Creque-Maynard Legislative Conference Room on St. John.
The public and the media are invited to attend these meetings. VIPA officials will present the proposed tariff increases and address any public concerns regarding the changes to the tariff.
For more information, contact Monifa Brathwaite, VIPA's public information officer, at 774-1629 or MBrathwaite@viport.com.