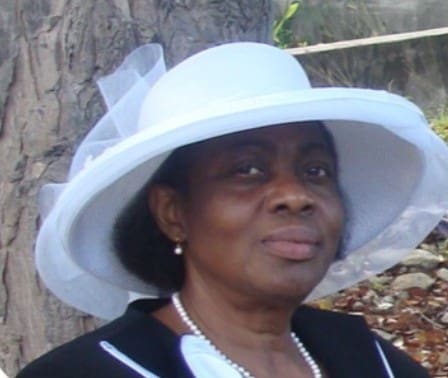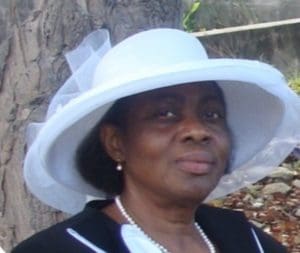 Hildarine Rose King died on July 18, at her family home in Maryland. Originally from St. John's Parish, Antigua, she moved to St. Croix as a teen and was a long-time resident of Estate Welcome, Christiansted, before relocating to the states. She was 70 years old.
She was preceded in death by her son, Edgar 'Stumpy' Sheridan Jr.; mother, Ronie Christophine King-Benjamin; father, Thaddeus 'Ceto' King; sisters: Marina King and Muriel King John; and brothers-in-law: Basil Stevens and Alnacher Jim Sheridan.
Ms. King is survived by her daughters: Karen King-Sheridan and Harriett JD Sheridan; ex-husband, Edgar Sheridan Sr.; grandsons: Okifi Sheridan, Tariq Sheridan and Amani Sheridan; granddaughter, Akira Sheridan; sister, Claire Stevens; brothers: Tyrone and wife Iotha King, David and wife Yolanda King, Theodore King, Maurice King, Milton and wife Kelly Jacobs, and Cardinal King; as well as many nieces, nephews, cousins and friends.
James Memorial Funeral Home, in Christiansted, has been entrusted with funeral arrangements and will host a visitation from 5-7 p.m., Thursday, Aug. 10, in its Chapel.
Homegoing Services at Saint John's Episcopal: there will be a viewing at 9 a.m. followed by services at 9:45 a.m., Friday, Aug. 11. A private cremation will follow.