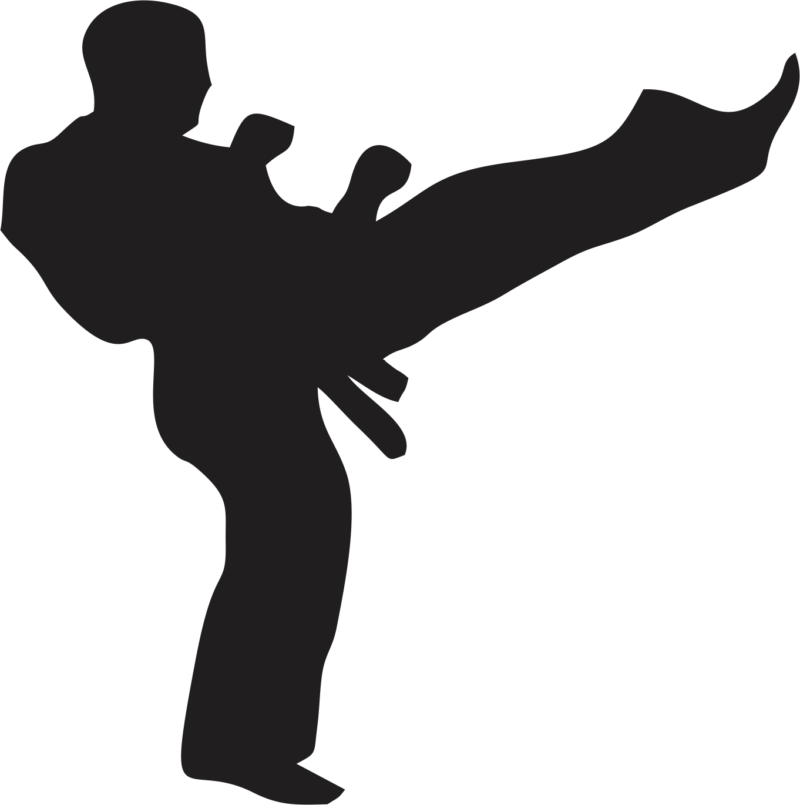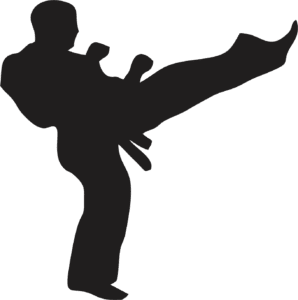 Competitors from St. Croix and St. Thomas of the Professor Louis A. Jackson International Martial Arts Academy (PJIMAA) recently competed in the 44th U.S. Open ISKA World Martial Arts Championship.
The two-day tournament was held June 30 to July 1 at the Coronado Springs Resort in Orlando, Fla., with over 2,500 registered competitors from Jamaica, Brazil, Florida, South Africa, New York, Germany, Puerto Rico, Canada, Argentina, Chile, Florida, Yugoslavia and China just to name a few.
PJIMAA entered six black belts and one green belt in various divisions such as traditional forms, traditional weapons, continuous sparring and point sparring, and Sport Mixed Martial Arts (MMA).
Black belt Sensi Eddie Cepeda, 19 years-old and the only adult competitor, won 3rd place in traditional forms. Prof. Jackson said that "Eddy's win, 3rd out of 23 competitors from all over the world, was impressive. I am very proud of his performance."
Antonio Rosario, 17 years- old, returned to defend his 1st place over South Africa in the 2016 tournament. South Africa claimed this year's bragging rights and won 1st place with Antonio winning 2nd place in the black belt division.
17 years-old, Emmett Joseph, who now resides in Florida, won 3rd place in continuous sparring. Emmett also, won 3rd place in traditional forms, 3rd place in traditional forms, 3rd place in point sparing and medaled in Sport MMA.
Jadan Orr, 13, who won 2nd place in Sport MMA, was busy winning 3rd place in traditional weapons, 3rd place in continuous sparring and medaled in traditional forms and point sparring.
Beginner green belt students did outstandingly, with Angelo Marrero, a 12 year-old student from Grandmaster Jackson's class in the afterschool program, Education Connections 21st Century Community Learning Center, won 3rd place in continuous sparring, 3rd place in Sport MMA, and medaled in point sparring. That was a fantastic job for a beginner belt in a world martial arts tournament.
Sensei Sherwon Williams, black belt, served as a coach and a competitor. Assisting Jackson, competitors, parents and their families, Williams managed to win a medal in Black Belt Men's 30-and-up in traditional forms.
Jackson, founder and instructor of the Ja Goju Jitsu-Ryu Federation, said that the students served as athletic ambassadors of the U.S.V.I., while competing in the six-star tournament. The students were excited about the exposure.
The grandmaster also competed in AA Division Black Belts Men's 60- and-up traditional forms, winning 3rd place. He wanted his students to witness the dynamic and strategic strength of the Ja Goju Jitsu-Ryu Federation system and to never lose their competitive drive and true bushido.
Our students performed exceptionally well — each and every one of them." Besides their exemplary performance, they displayed the Bushido of the martial arts. Many grandmasters commended them on their discipline, outstanding skills and sportsmanship.
"What was just as important about the tournament was that the students were able to compete and showcase their talent amongst people from around the world." said Jackson.
Assisting Jackson was his son, Master Austin Jackson, USVI international champion, now residing in Orlando. Master Jackson was accompanied by his son, 5-year-old Aiden. Also assisting was Sensei Allen Haynes.
The Martial Arts Academy thanks its sponsors and community partners who continue to support the organization and the youth of the U.S. Virgin Islands: U.S.V.I. Department of Tourism, ITIM USVI LLC, VI Lottery and Diesel Mechanic. The academy also thanks the students, parents, and guardians of Ja Goju Jitsu-Ryu Federation for their continued dedication, commitment and fundraising efforts.
To find more information about this topic, contact Louis A. Jackson at 642-0300 or e-mail contactus@pjimaa.com.