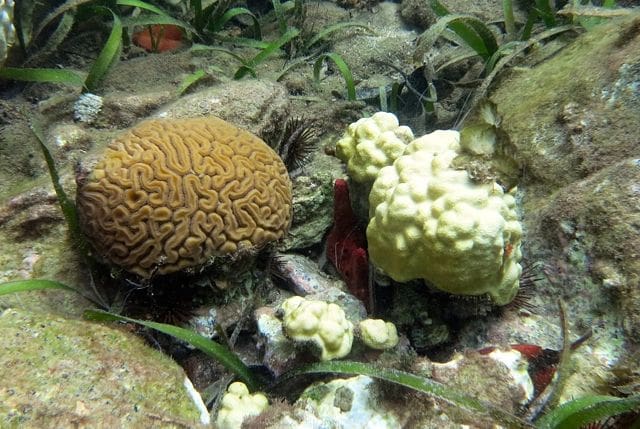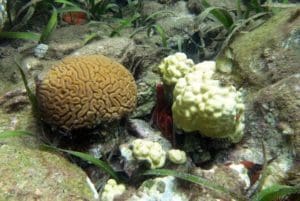 The U.S. Virgin Islands is getting a $505,000 coral reef management grant from the National Oceanic and Atmospheric Administration of the U.S. Department of Commerce, Delegate Stacey Plaskett (D-VI) announced July 13.
"This grant is significant to the residents of the U.S. Virgin Islands because it will allow the territory to continue our efforts preserve, protect and further the understanding and conservation of coral reef ecosystems," Plaskett said in a statement. The funds will go to the Department of Planning and Natural Resources.
"The USVI Coral Reef Management Initiative Grant will provide funds to support the implementation of the Territorial Coral Reef Initiative. Funds from this award will support projects including the highly successful and in-demand educational programs EcoCamp, a citizen science water quality project startup, and funds to support a Reef Benefits educational campaign, as well as various other projects," Plaskett said.