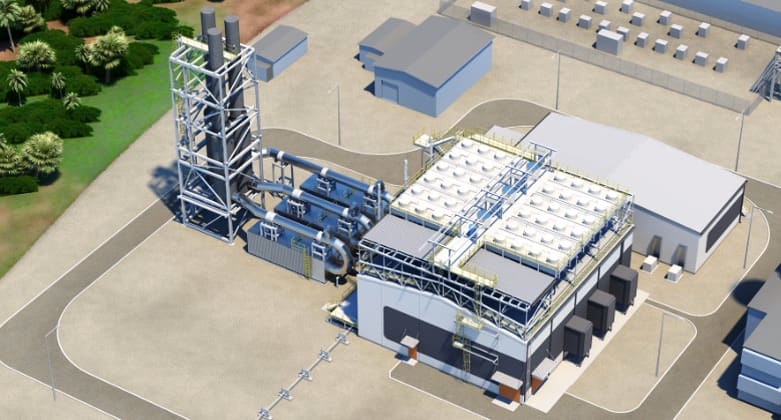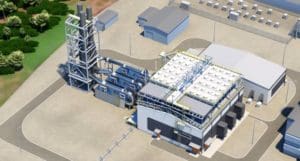 The V.I. Water and Power Authority approved bond anticipation notes of up to $85 million for new generators Monday.
The authority also approved its Fiscal Year 2016 Electric and Water Systems Audited Financial Statements and the formalizing of agreements with three contractors to help WAPA in the aftermath of a hurricane or other natural disaster. The board's unanimous approval of all items came at an emergency meeting held on St. Thomas.
WAPA Executive Director Julio Rhymer said the resolution's approval is for Bond Anticipation Notes of as much as $85 million with a maximum maturity of up to three years from date of issuance. Those would be short-term loans secured by the prospect of eventual long-term bond debt.
"The authority signed a contract with Wartsila North America for the purchase of three new generating units. Financing is required to fund costs associated with the acquisition, construction and installation of these new units to improve efficiency," Rhymer said in a statement from WAPA.
The three units are the first installment of several additional generators WAPA plans to bring on line over the next several years to increase efficiency and reliability at its two power plants.
In other action, Rhymer told the board WAPA needs more manpower and other resources for a safe and fast restoration of electrical service after a hurricane or other natural disaster.
"The agreements with the emergency response contractors will assist WAPA with restoration of service after a windstorm or other natural disaster," he said. The board gave WAPA authority to negotiate agreements with three companies: BBC Electrical Services, Inc., Sumter Utilities and Service Electric.
The board also approved 2016 Electric and Water Systems Audited Financial statements allowing WAPA to issue debt and provide financial information to the investment community.
Board members in attendance included chairwoman Elizabeth Armstrong, Vice Chairman Noel Loftus, Commissioner Devin Carrington, Internal Revenue Bureau Director Marvin Pickering, Gerald Groner, Cheryl Boynes Jackson and Hubert Turnbull. Commissioner Gustav James and Board Secretary Juanita Young were absent. James was testifying before the Legislature at the same time the meeting was held.