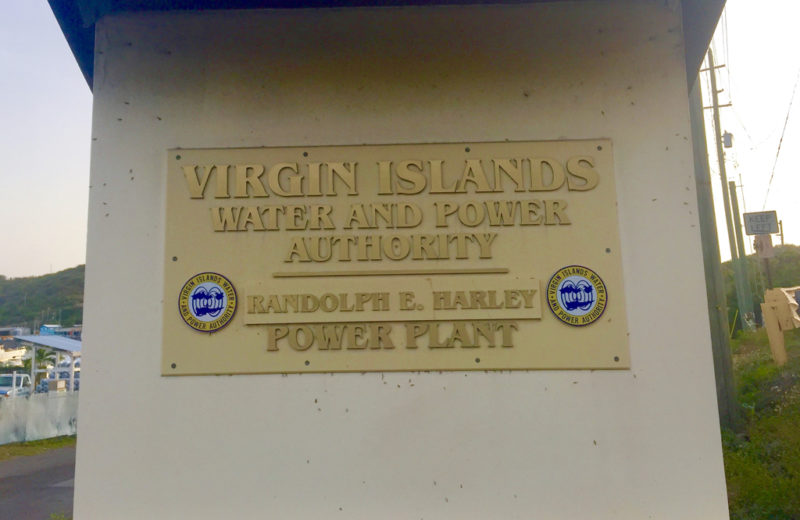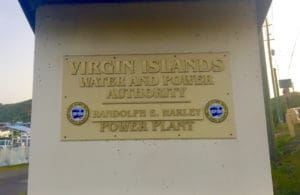 After July 28, utility payments to the V.I. Water and Power Authority can no longer be made at Scotiabank branches, WAPA announced Monday.
"It is unfortunate that we have arrived at this decision, but a formal notification from officials at Scotiabank left WAPA with few choices," WAPA Executive Director Julio Rhymer said in a statement. The bank told WAPA that starting August 15 it would only accept utility payments from Scotiabank account holders, and for those customers, the processing fee would be increased by 100 percent, he said.
"The authority found this increase in cost and customer exclusivity unacceptable, therefore, the authority has decided to end this contractual relationship," Rhymer said.
Customers can still pay in several ways. The options range from making an on-line payment on WAPA's web site, using the recently deployed self-service payment kiosks on St. Thomas and St. Croix, as well as making payments at other local bank branches or at WAPA customers service locations on all three islands.