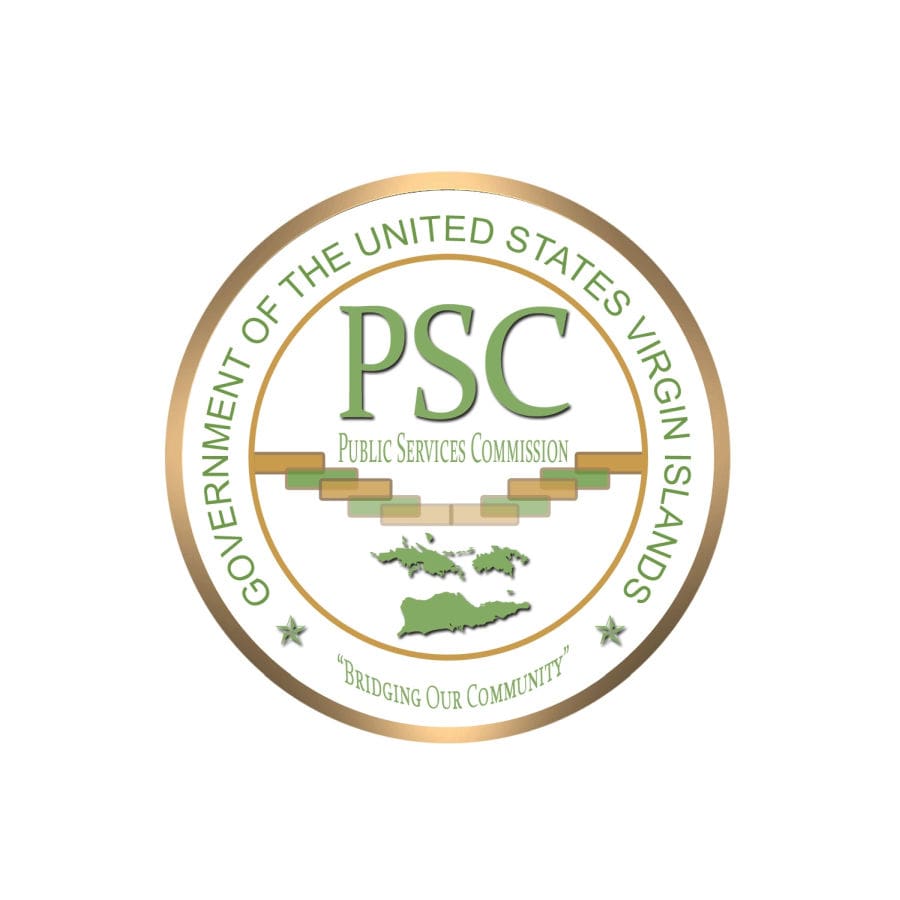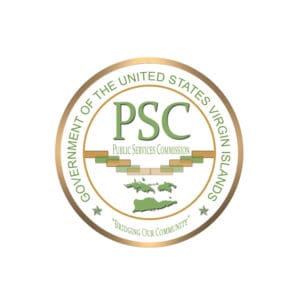 Prompted by another disagreement over numbers, Public Services Commission members voted Tuesday to keep electric Levelized Energy Adjustment Clause – known as LEAC – rates the same until the end of the year.
At a PSC meeting on St. Thomas, V.I. Water and Power Authority officials said they had initially filed in March a petition to maintain LEAC rates until Dec. 31, but amended their petition in March to include updates in fuel prices and deferred fuel costs. Because of the updates, they had recommended a slight increase of $15.24 cents per kilowatt hour, which they said was less than one percent.
Officials said the revised petition was based on updated information that ran through March 31, but different numbers were presented Tuesday by PSC technical advisor Georgetown Consulting Group, whose members recommended a decrease in electric LEAC rates to $13.57 cents based on prices and deferred fuel costs they said were updated through June.
But WAPA officials said Tuesday that there were errors in Georgetown's calculations. Even with updated June prices factored in, WAPA said the recommended rate would be $15.16 cents.
PSC members said that in the absence of consistent information between the two sides, the electric LEAC should remain the same; once both sides were working from the same documents the rate could be revised, they said. While most members seemed to agree, member Johan Clendinen suggested that the PSC should not be penalized for WAPA not submitting the correct numbers – or not paying an assessment fee that prevented Georgetown from further analyzing the petition – and should, therefore, approve Georgetown's $13.57 cent recommendation.
Clendinen's proposed amendment to use Georgetown's recommendation failed, however, and the PSC ended up voting to keep the LEAC the same until both sides could get together once again and make revisions. The current electric LEAC, meanwhile, would remain in effect until Dec. 31 if no further changes are made.
As the discussion continued, WAPA Executive Director Julio Rhymer said that WAPA continues to manage its cash flow and as funds become available, the authority looks at what it can afford.
"If we have to pay for fuel, we have to pay for fuel first," Rhymer said. "If we have to pay for debt service, we pay that. After that, we continue to have conversations about what we can pay and we have those conversations regularly."
The PSC was able to put to rest Tuesday another back and forth with WAPA over increases to base rates, which has been ongoing for months and, at one point this year, resulted in WAPA implementing its own interim base rate increase, which the PSC had agreed to but then rescinded two weeks later.
After referring the matter back to a hearing examiner, the PSC had set a projected approval date of July, which they met Tuesday after approving a 14.6-cent permanent base-rate increase expected to produce $15.8 million annually for the authority. The commission also approved a motion that prohibits utilities under its purview from "double recovering" revenues from customers after hearing from Georgetown that WAPA's financials for 2017 and 2018 do not justify a rate increase.
WAPA, however, contested the allegations and said there appears to be a need to "flesh out" some of the data being presented by Georgetown, which could have been addressed in a more extensive evidentiary hearing conducted by a hearing examiner. Without taking sides on the issue, PSC member David Hughes said the motion should be applied across the board to all utilities being regulated by the commission and not just WAPA.
Before the discussion started, WAPA attorney Marie Thomas-Griffith also repeated concerns about Clendinen serving as an active member during meetings on proposed base-rate increases. Thomas-Griffith said that Clendinen should be "disqualified" from participating in matters relating to the base rate since, in recent letters sent to WAPA, Clendinen showed "a clear bias" against the authority.
While PSC members said the issue wasn't "germane" to the discussion Tuesday, chair Andrew Rutnik said that he would work with the PSC's legal team to respond to the concerns "as soon as possible."