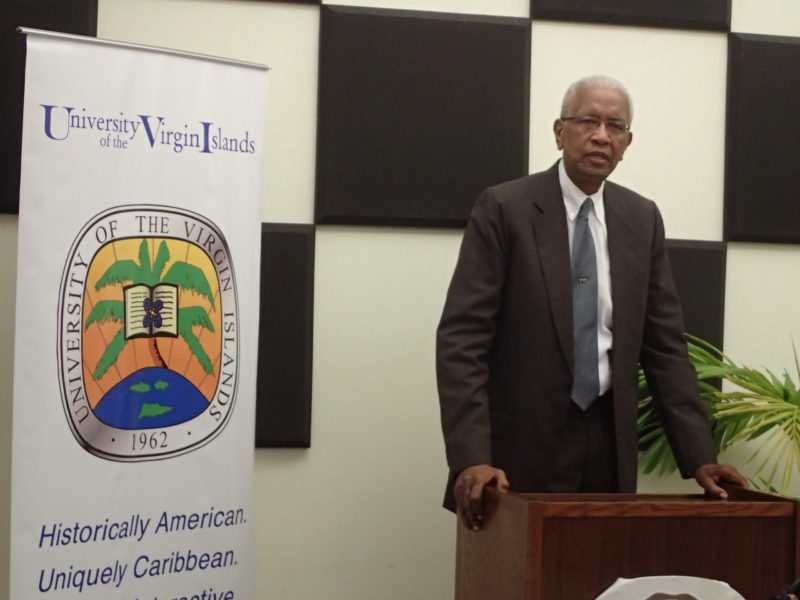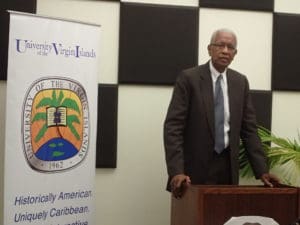 David Hall, president of the University of the Virgin Islands, said Tuesday that the territory's college has retained accreditation by the Middle States Commission on Higher Education and in fact, was commended in several areas for outstanding performance.
According to Hall, the commission visited UVI in March before issuing their report this week.
"The report of the site team did not only indicate that UVI appeared to be in compliance with all of the Middle States standards, but provided an impressive and extremely positive assessment of the university since the last accreditation visit that occurred 10 years ago," Hall said at a video news conference between St. Croix and St. Thomas.
According to the UVI president, Middle States commended the university on accomplishments and "exemplary innovations," and did not list any deficiencies or warnings.
Specific commendations included kudos for adopting a performance review policy for upper level management and the new doctorate program in Creative Leadership for Innovation and Change. The commission also applauded institutional, academic and administrative assessment policies.
UVI was also commended for creating a Center for Student Success and an Education Advisory Board to improve support for student programs.
Hall said the board of trustees was recognized for budget reduction efforts and, unlike the last review in 2007, Middle States was not concerned about shared governance but cited UVI as having a "high performing board."
Hall said that comments about strides made in formally assessing the administration and academics were high praise from his "personal perspective. He felt a number of programs drew the commendations, including UVI's strategic plan and the implementation of surveys for students.
"What does all of this mean? It first means that our peers from various universities across this nation value the work we do and find it to be at a very high level," he said.