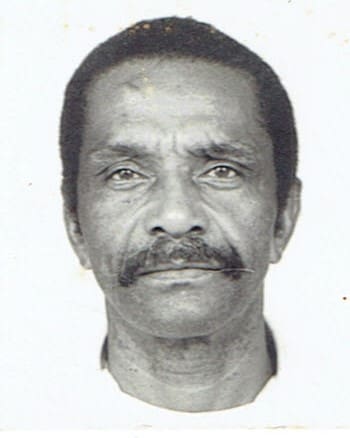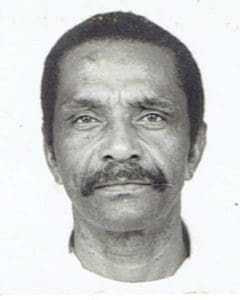 James Hosier died on May 23.
He was preceded in death by his spouse, Helen Monica Hosier; mother, Dinah Hussey; father, Charles Hosier; sons: Hollis and Fauntley Roy; and grandchildren: Anne and Shawn.
He is survived by his daughters: Carolyn, Dahlia, Gloria, Bernette and Merlese; sons: Joel, Royston and Terrance; grandchildren: Gregory, Jahmal, Jhquone, Dejhianna, Patrick, Marlon, Ikim, Kadeem, Careem, Foster, Jodyne, Ebiere, Jessica, Jonelle, Anna Dahlia, Shirley, Vahnroy and Terrance Jr.; step-granddaughter, Melissa; sisters: Margaret and Suzanne; aunt, Louise (Aunt Lou); nieces: Annette, Catherine, Martha and Juliet; nephews: Mike, Sam and Michael; cousins: Carol and Avis; special friends: Paulina, Ms. Hansen, Ms. Milly, Ms. Amalyn, Ms. Linda, Ms. Franchesca, Valerie, Spencer, Mrs. Turner, Mrs. Hodge, the caretakers at Continuum Care and Meals on Wheels; as well as other relatives and friends too numerous to mention.
A viewing will take place at 10 a.m. followed by a funeral service at 11 a.m. on Saturday, June 17, at Church of God Holiness, No. 277-281 Peter's Rest. Interment will be at Kingshill Cemetery.