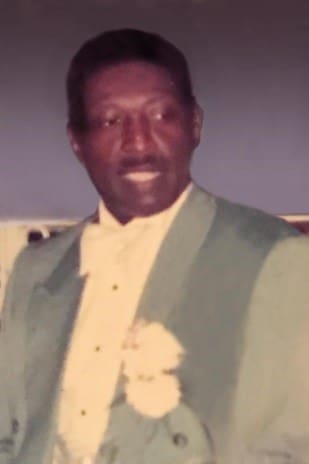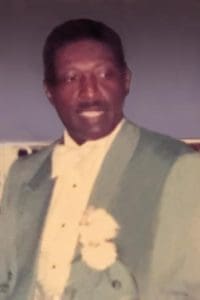 Ancil Maxim Alexander, forensic technician, of Ellenwood, Ga. and Tulipan Place, St. Croix, died on April 11 at the VA Hospital in Decatur, Ga.
He was the beloved husband of Dawn Alexander; loving son of Doris Alexander and the late Simeon Alexander; father of La Chanda, Maxine, Vernique, Nixie-Anne and Rae-Anne; grandfather of Lynesia; brother of Tyrone, David, Jacqui and Ngozi; longtime friend of John Ashworth. He is also survived by a large circle of cousins, nieces, nephews, uncles and other relatives and friends.
A viewing will take place at 9 a.m. followed by a funeral service at 10 a.m. on Wednesday, May 3, at Friedensfeld (Midland) Moravian Church. Interment will be at Kingshill Cemetery, where he will be laid to rest with Military and Police Honors.