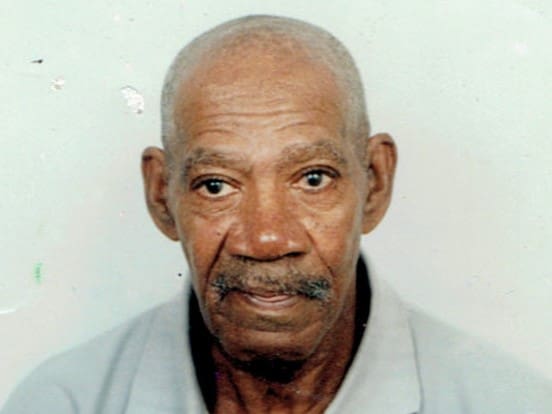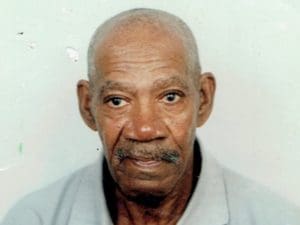 Joseph Floyd died on March 21.
He was preceded in death by his spouse, Ruthlyn Floyd; mother, Adriana George; father, Richard Floyd; daughter, Annette Jarvis; son, Rowan Jarvis; brother, Reggie Browne; and sister, Irene Edwards.
He is survived by his daughters: Elaine Floyd-Isaac, Eulander Floyd-Martin, Allette, Manella, Sharon and Sherilyn; sons: Rodrick, Ivon, Terrence and Floyd; adopted son, Maileland Joseph; 21 grandchildren; 4 great-grandchildren; brothers: Keith, Charles, Ronald, Al and Earl Lewis; sisters: Mary and Ruthlyn Simon; 16 nieces: 21 nephews; cousins: E. Thomas, Mona, Devon, Erma, F' Richardson's, McCoy's, Francis, Smith, Nantan's and Floyd's; special friends: too numerous to mention; and other relatives and friends too numerous to mention.
A viewing will be held from 3:30-5 p.m., Tuesday, April 11, at Divine Funeral Services Chapel. A second viewing will be held at 10 a.m. followed by a funeral service at 11 a.m., Wednesday, April 12, at Central Seventh-day Adventist Church, Grove Place. Interment will be at Kingshill Cemetery.