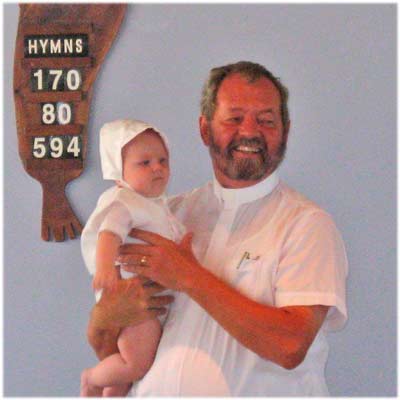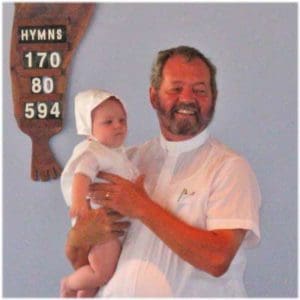 Rodney J. Koopmans, age 71, of St. Croix died on March 15. He was born on Oct. 22, 1945, in Friesland, Wisconsin, the son of Richard and Elizabeth (Boersma) Koopmans. He married Janie M. Wolbrink on Sept. 3, 1966. Rod graduated from Central College, Pella, Iowa, in 1967 and from New Brunswick Theological Seminary in 1971.
He served as a minister of the Gardiner Reformed Church in Gardiner, New York; the Protestant Church of Oman in Muscat, Oman; the Fishkill Reformed Church in Fishkill, New York; and the St. Croix Reformed Church. He also was the director of My Brother's Table in Frederiksted. He deeply enjoyed his work at the Reformed Church and at My Brother's Table. Outside of work, he enjoyed golf and walking dogs on the south shore with his wife of 50 years.
Rod is mourned by his wife, Janie Koopmans; his daughter and son-in-law: Lara Koopmans-Hiller and Todd Hiller; his grandson, Aiden Hiller; his son, Dirk Koopmans; his sisters: Helene Shear and Charlotte Smetana; and his brothers Sherwin, Darrell and Stan Koopmans, and their spouses and families. We are joined in mourning by Janie's sisters and brother and their families, as well as by members and friends of the Reformed Church in America, and friends in St. Croix, Fishkill, Oman and Gardiner. We are grateful for the outpouring of their love and support.
Memorial services will be held at the St. Croix Reformed Church in La Reine at 5:30 p.m. on Friday, March 24th with the Reverend Amy Nyland presiding. A reception will immediately follow the service. In lieu of flowers, we ask that memorials in honor of Rod be given to the St. Croix Reformed Church or to My Brother's Table.