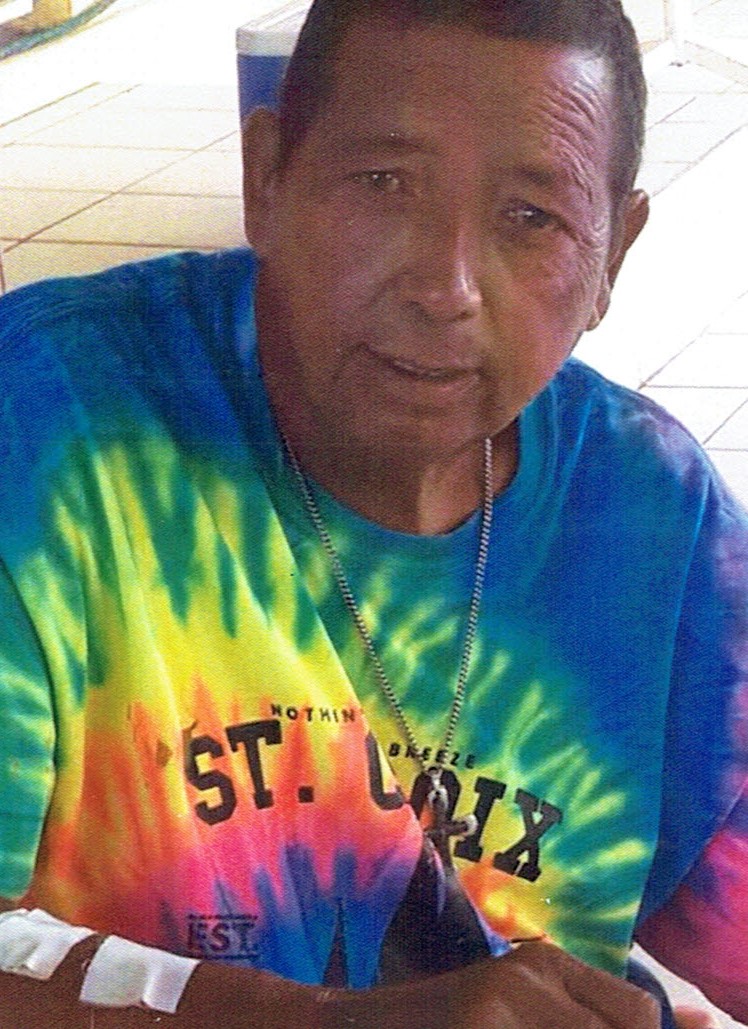 Miguel Angel Sanes, also known as "Fino," died on Jan. 24. He was preceded in death by his father, Miguel Sanes.
He is survived by his mother, Vicenta Sanes; adopted son, Aneudis, better known as Chemil; sisters: Esther, Lolin, Miguelina, Norma, Siomara, Melody and Rochell; brothers-in-law: Jesus, Sixto, Chemon, Papo Eddie and Enrique; aunts: Dolly Sanes, Lola, Chencha and Minga; uncles: Mingo and Julian; nieces: Amarilis, Sheira, Melisa, Joycelyn, Meredith, Nisha, Jessica, Lissy, Thamara and Sully; and nephews: Papo, Eggie, Guel, Junie, Luige, Malvin, Gaby, Maicky, Sixtito and Chemil.
He is also survived by cousins: too numerous to mention; special cousins: Julio Cepeda, also known as Huracan, and Carlos Sanes; special friends: Dialysis friends, Langy, Anthony Cepeda, Angie, Pamela, Celia, Humberto, Giga, Dorothy, Doris, Lerida, Tasito, Andres, Samuel Mercado, Pastor Samuel Maldonado and friends from Church; other relatives and friends too numerous to mention.
A viewing will be held from 3-5 p.m. on Thursday, Feb. 2, at Divine Funeral Service Chapel. A second viewing will be held at 10 a.m. followed by a funeral service at 11 a.m. on Friday, Feb. 3, at Iglesia De Dios Inc., 159 Estate Profit. Interment will be at Kingshill Cemetery.