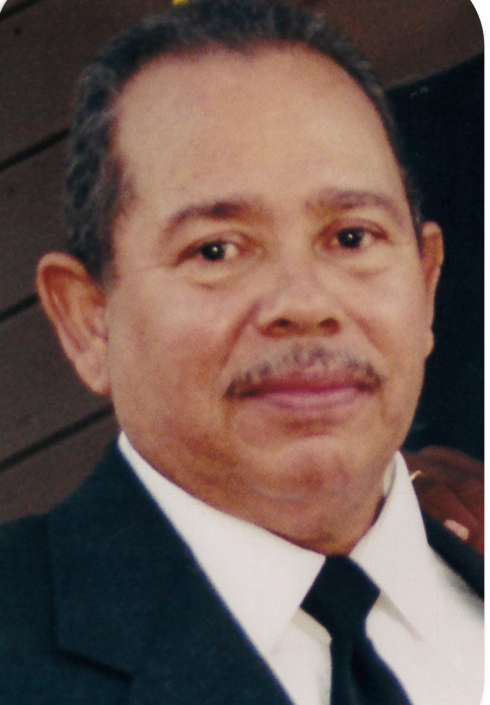 Felix Roa Rodriguez of Estate Mon Bijou died on Jan. 14. He was 73 years old.
He is survived by his spouse, Francisca Roa (Galla); daughter, Karolyn Sahagun; sons: Felix J. Roa and Robert Roa; grandchildren: Javiel Roa, Joshua Sahagun, Jaela Sahagun, Lia Tais Roa, Thalia Solé Roa and Nataliya Roa; daughters-in-law: Karian Roa and Mirvia Roa; son-in-law, Johnny Sahagun; special friends: Guillermo Huerta, Cesar and Ositia Goderch, Luiz Alicea, Paula Perez and family, Julliana Simons, Miguelina Ayala, Gladys Felix, Chary Saab and Jose Figueroa; and other relatives and friends too numerous to mention.
The viewing will take place at 9:30 a.m. followed by a funeral service at 10:30 a.m. on Wednesday, Jan. 25, at St. Joseph Catholic Church. Interment will be at Kingshill Cemetery.