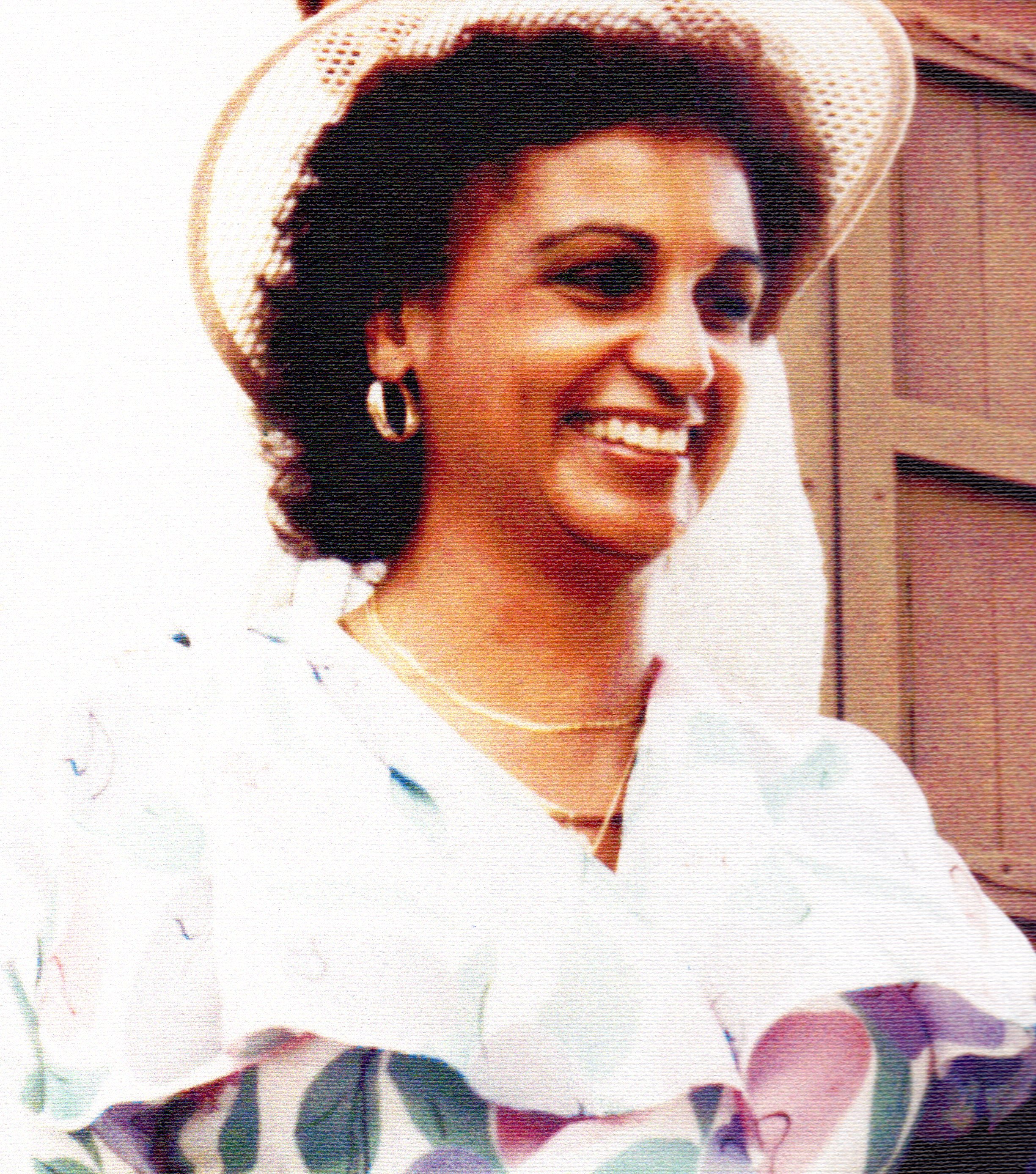 Sonia M. Lindqvist of Hannah's Rest, Frederiksted, died on Monday, Dec. 26. She was 75 years old.
She is preceded in death by her mother, Esther Clunie; and her father, Dudley Clunie.
She is survived by her brother, Laurence Clunie; daughters: Lisa Christensen-Harris and Essie Christensen-Baines; sons: David Christensen and Bryan Christensen; grandchildren: Rita Weber-Neal, Liza Amanda Weber, Jaye Weber, Sonja Christensen, D'Artanian Christensen, Sebastian Christensen, Miah Christensen, Christian Christensen and David Christensen; and great-grandchildren: Delaney Neal and Errington Weber.
She is also survived by sister-in-law, Gwen Clunie; daughters-in-law: Tish Christensen and Bobbie Christensen; sons-in-law: Douglas Harris and Leroy Baines; nieces: Gia McClary and Sheneika Buggs; nephew, Laurence Clunie; great niece, Narissa McClary; great nephew, Bryant McClary; special friends: Rosie Mackay, Julia Hansen-Hodge, Barbara Berkley, Christian Olie Christensen and Albert Lindqvist; as well as other relatives and friends too numerous to mention.