The U.S. Small Business Administration (SBA) and the St. Croix Chamber of Commerce have entered a strategic alliance to foster the creation of small businesses and economic development in the local area.
"Today the SBA and the St. Croix Chamber of Commerce (Chamber) come together to support economic growth and new business initiatives in St. Croix," said SBA Puerto Rico and Virgin Islands District Director Yvette T. Collazo. "With this alliance, we are committed to increasing awareness about the tools and resources available to help start and expand successful small businesses on the island."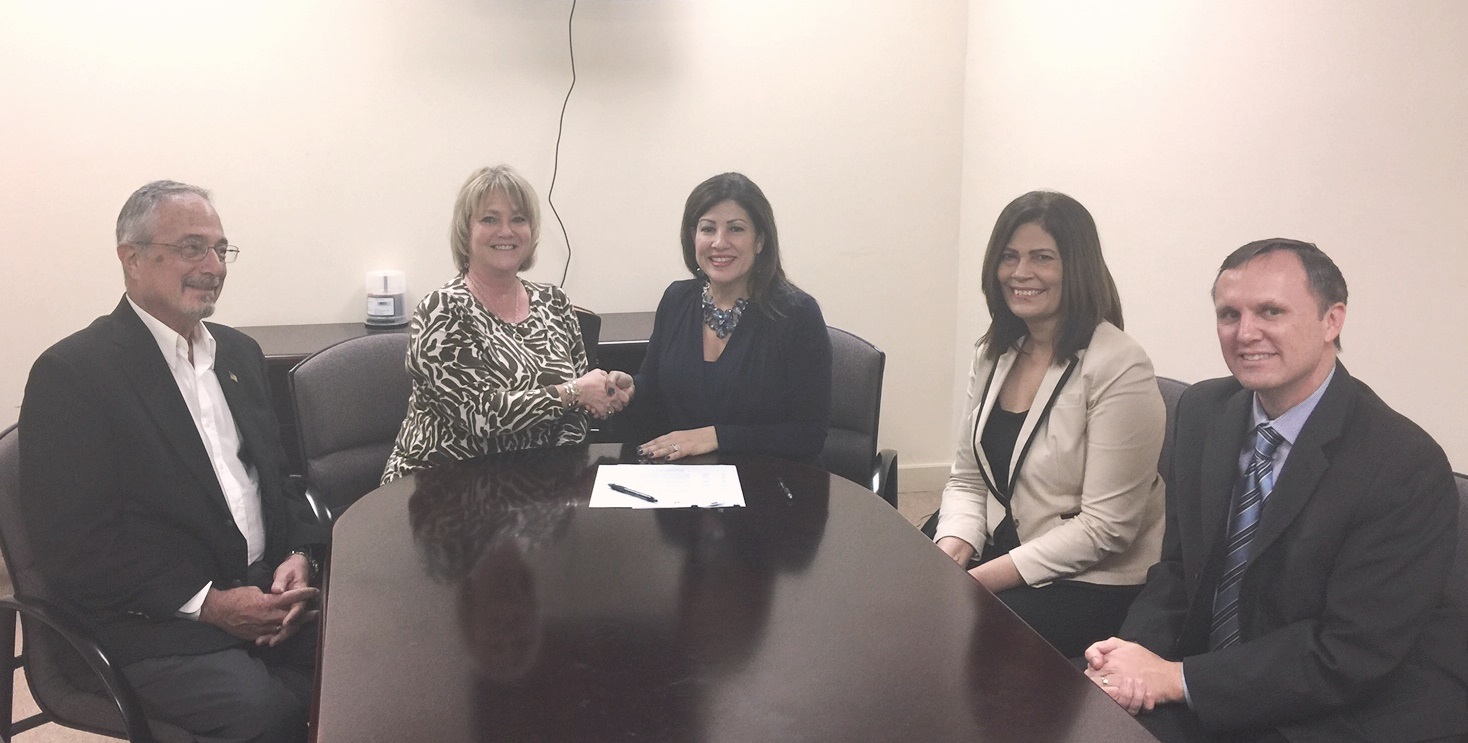 Kimberly McCollum, president of the Chamber, said, "The St. Croix Chamber of Commerce is pleased and excited for the opportunities that this Strategic Alliance may bring to our business community. While SBA and the Chamber may have different charters and agendas to follow, we share the most important common goal of supporting our local business community and seeking out the best manner in which to serve its members. We believe this new commitment to communicate and work more closely together can only bring positive things."
The SBA was created in 1953 as an independent agency of the federal government to aid, counsel, assist and protect the interests of small business concerns, to preserve free competitive enterprise and to maintain and strengthen the overall economy of our nation.
Part of the mission of the Chamber is to promote economic stability, provide opportunities for business growth and advance a healthy economy. In support of this mission, it has collaborated with partners to support entrepreneurial education, advocate for small business concerns, and improve opportunities for small businesses to grow and prosper. For more information on SBA programs and services, visit www.sba.gov/pr.