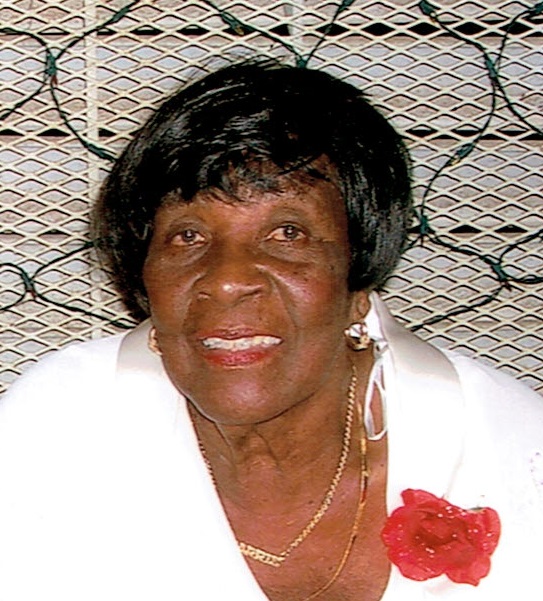 Mary Ann Harris, better known as "Cissy," died on Dec. 1.
She is survived by her daughters: Catherine Myrie, Ionie Noel and Marilyn Gibbs; sons: Owen, Samuel, Eugene, Kenrick and Keithly; brother, Banjamin Daley; sisters: Sarah Daley, Margaret Carty and Helen Kentish; and other relatives and friends too numerous to mention.
There will be a viewing held at 9 a.m. followed by a funeral service at 10 a.m. on Tuesday, Dec. 20, at St. Ann's Catholic Church, Barren Spot. Interment will be at Kingshill Cemetery.