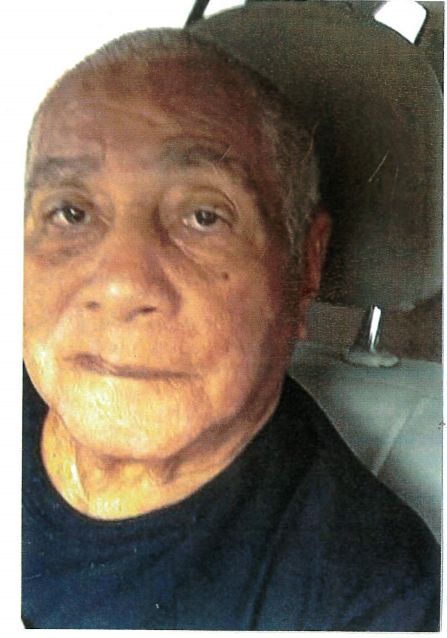 Mario Ayala Rosa, also known as "Susa" or "Tio," of Estate Calquhoun died on Aug. 8. He was 82 years old.
He is survived by his daughters: Margarita Ayala, Maritza Ayala and Myra E. Senhouse; son, Mario Ayala Jr.; adopted sons: Herman Heywood and Alejo Soto; and grandchildren: Mario Ayala, Omar Lang, Jo-Ana Lang, Wendell Lang Jr., Elias Velasquez III, Jarelys Ayala, Zaisha M. Velasquez, Edwin Cruz Jr., Yenitza Rosario, Jesimar Ayala, Patrick Senhouse Jr., Nashaliyonne Ayala, Jan Carlos and Carlos Uribe.
He is also survived by 16 great-grandchildren; sisters: Guillermina Benitez, Leonor Encarnacion and Felicidad Guadalupe; brother, Benigno Ayala; nieces: too numerous to mention; daughter-in-law, Fiordaliza Ayala; son-in-law, Patrick Senhouse; brothers-in-law: Christian and Leonardo Soto; sisters-in-law: Reina and Maria Soto; as well as other relatives and friends too numerous to mention.
A viewing will be held at 9 a.m. followed by a funeral service at 10 a.m. on Friday, Aug. 19, at Iglesia De Zion Pentecostal. Interment will be at Kingshill Cemetery.
All arrangements are by James Memorial Funeral Home Inc.