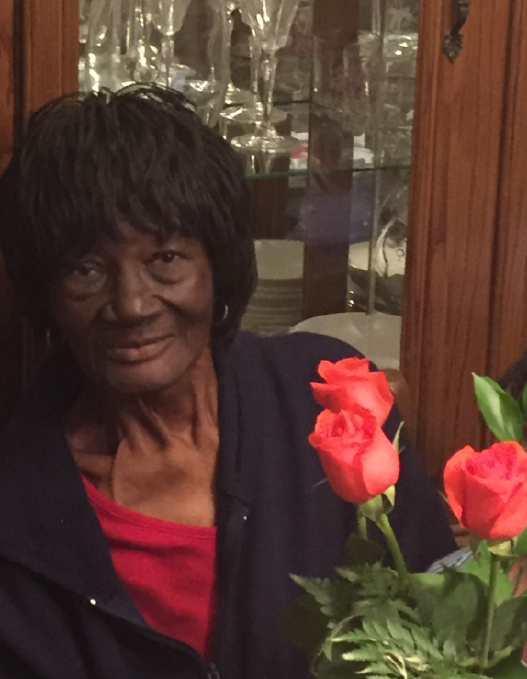 Elizabeth Piper Rogers, also known as "Beth," died on July 21.
She is survived by her daughter, Agnes Bowvin; sons: Erin and Abraham Piper, Joseph and Livingston Norville; brother, Frederick Lee; sister, Christmas Chambers; nieces and nephews: too numerous to mention; cousins: too numerous to mention; special friends: Mr. Egbert Jeremiah, Mrs. Rebecca and Mr. Joseph Lestrade, Jen Combie, Enid Hendricks and many other very special friends; as well as other relatives and friends too numerous to mention.
There will be a viewing held at 10 a.m. and a funeral service at 11 a.m. on Friday, Aug. 5, at New Testament Church of God, 32 C Estate Whim. Interment will follow at Kingshill Cemetery.
Arrangements are entrusted to Divine Funeral Services and Crematory. We own and operate our own crematory. Let us offer you a Dignified Funeral, affordable by all. Tel: 773-0003/fax: 773-3003.