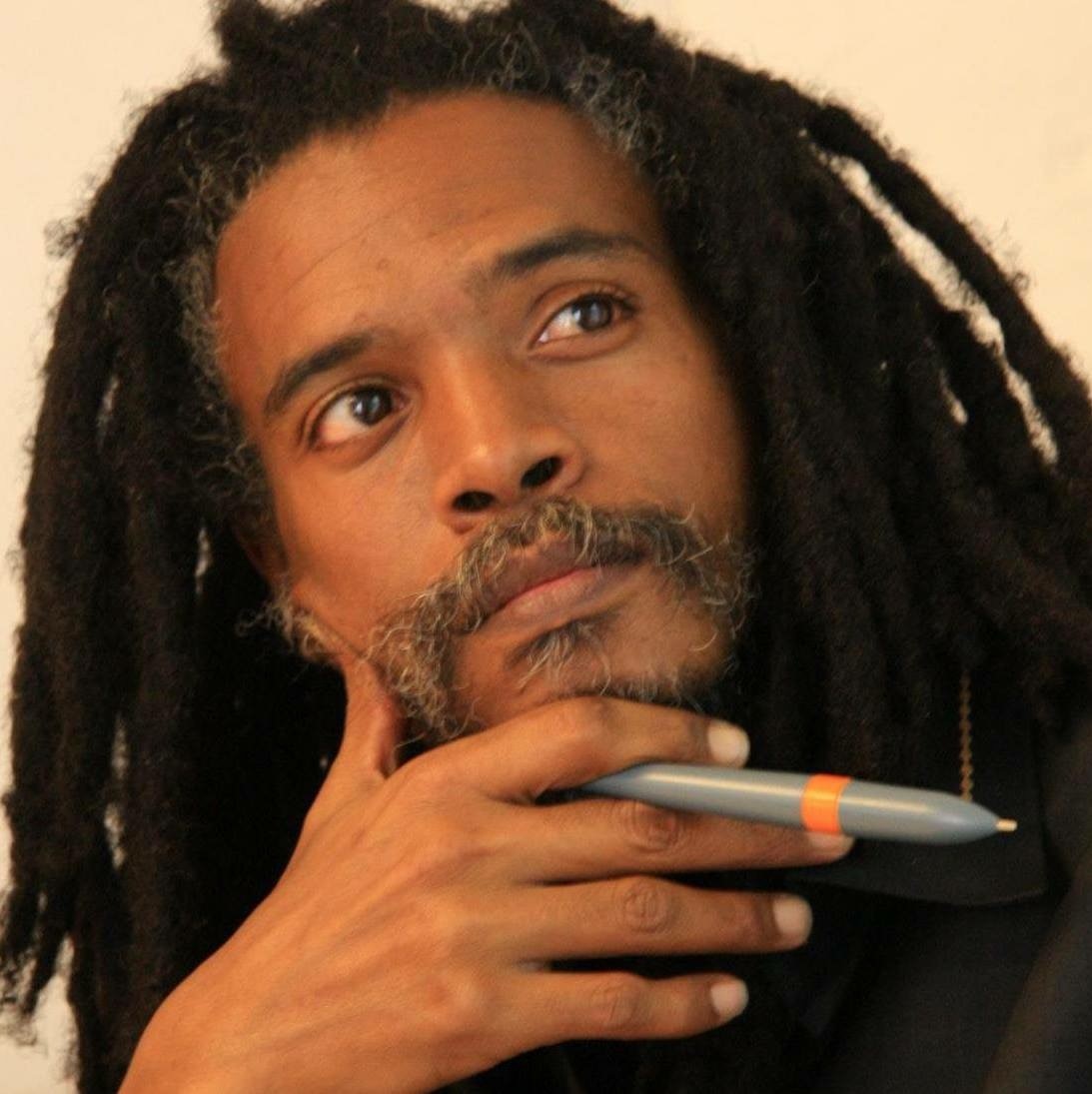 Gov. Kenneth Mapp has announced that Shelley Moorhead, special advisor for external affairs, has been appointed to fill the position of secretary general to the Inter-Virgin Islands Council (IVIC). On Sept. 3, the Mapp/Potter administration will be hosting the first meeting of IVIC and will be welcoming a delegation from the Government of the British Virgin Islands (GBVI) to St. Thomas.
Under the terms of the joint memorandum of understanding signed by the U.S.V.I. and B.V.I. in May of 2004, the position of secretary general is jointly determined, and the U.S. Virgin Islands currently holds the venue for the position. Moorhead will be coordinating all GVI department and agency heads regarding participation on the Standing Committees of the IVIC, which will actively engage with the B.V.I. counterparts.
Moorhead also currently serves on the Centennial Commission. Under his new position, he will explore the issues that jointly affect the United States Virgin Islands and the British Virgin Islands.
For more information, call 954-254-9393.