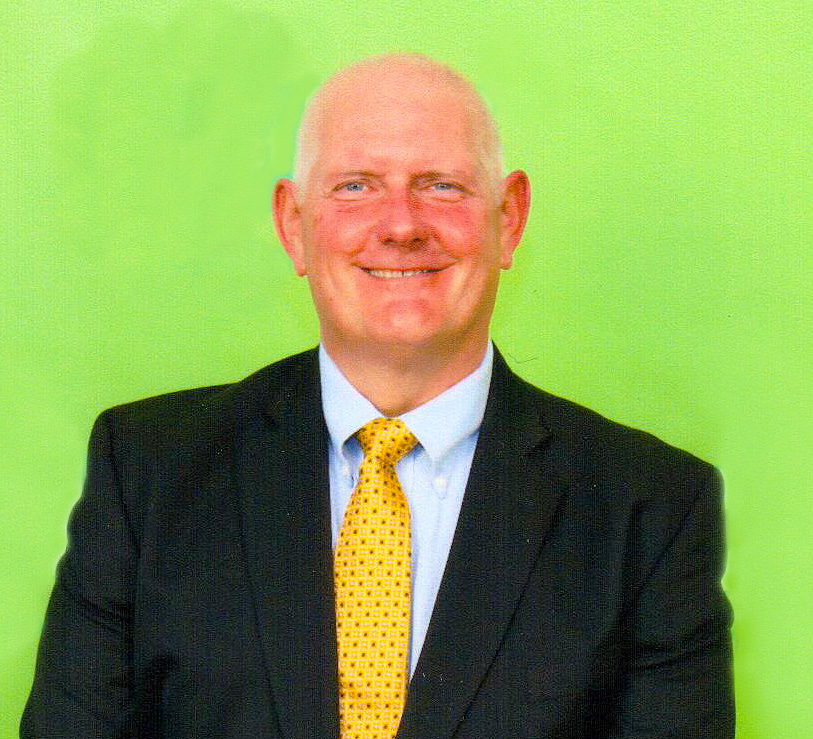 A new leader has taken the helm at the Virgin Islands Small Business Development Center (VI-SBDC). Dr. John Osoinach, a Georgia native, who has prospered in business and marketing in Delaware for the last 30 years, has brought new ideas and perspectives to the VI-SBDC. Osoinach has held positions of center director, marketing director, technology analyst, training coordinator and business analyst for the Delaware SBDC. From 2013 to 2015 he specialized in technology commercialization and building small businesses using technologies developed at the University of Delaware.
As the new director of the VI-SBDC, Osoinach intends to ensure the best use of all available resources to expand services including support for technological initiatives. The VI-SBDC will create tools to help develop small technology companies in the territory through local industries including energy, aquaculture and marine science. He is confident the VI-SBDC will expand its services in the territory by building on what he calls a solid platform, which he recognized in the local office when he became director in 2015.
"We have people who are beyond good," said Osoinach, who marveled at his staff. "They provide valuable services here in our community. The group is dedicated and willing to serve all businesses, and we will do more to improve service."
The SBDC will commemorate Small Business Week from June 6-10 with an official awards ceremony to recognize the Small Business Person of the Year and business advocates. The 2016 theme is "Dream Big, Start Small." Ten additional training programs will be added to the schedule for 2016 on St. Thomas and St. Croix, facilitated by representatives from several local entities. Topics range from growing a business to available loan programs in the territory.
VI-SBDC is a partnership program of the University of the Virgin Islands and the U. S. Small Business Administration. For more information, visit http://www.sbdcvi.org/.