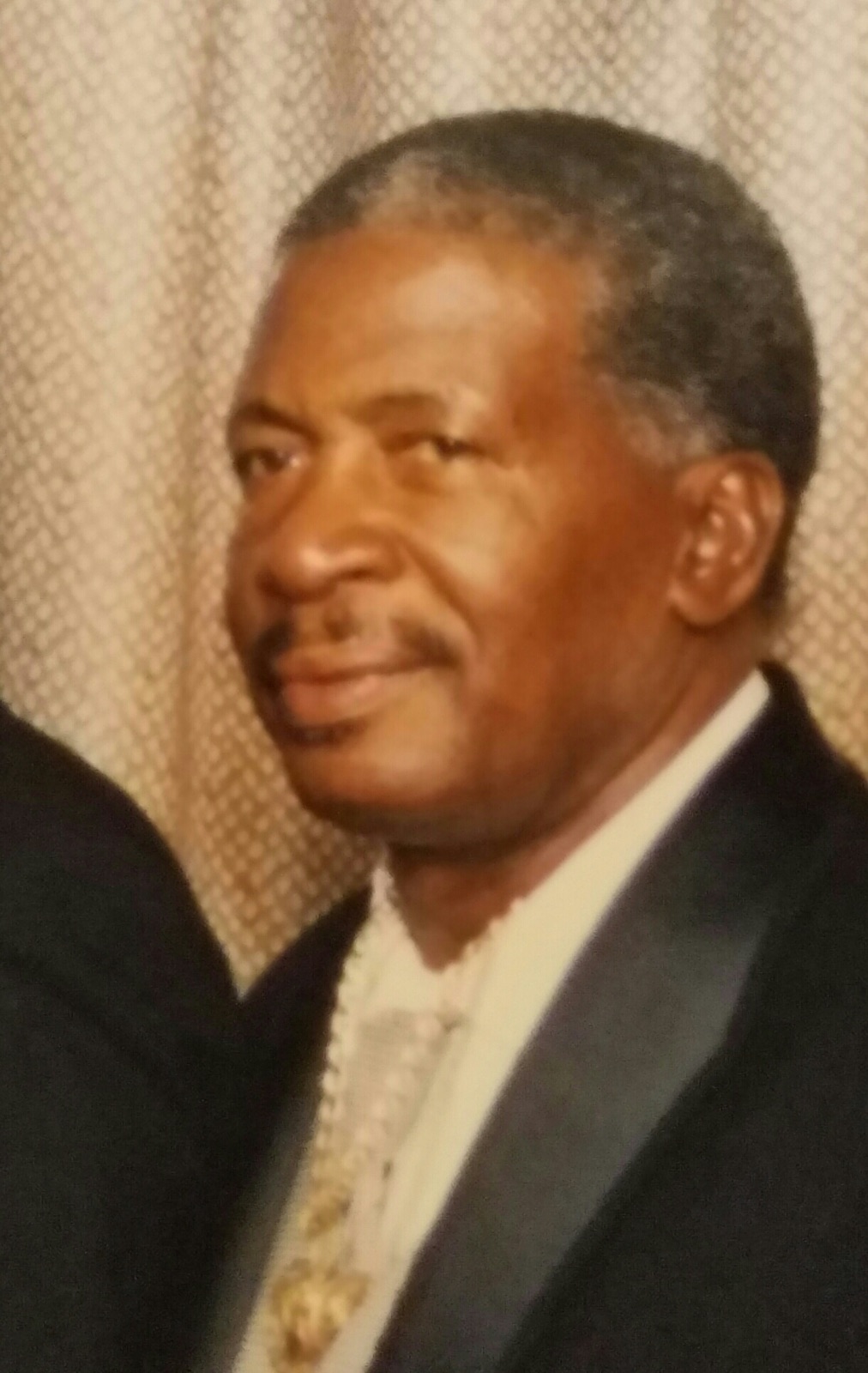 Brian H. Eugene died on May 15.
He was preceded in death by his mother, Monica Eugene; and father, George Eugene.
He is survived by his children: Wendy Green, Merlinda Eugene, Owen Eugene, Denroy Eugene, Aaron Eugene and Briana Eugene; sisters: Helen Isidore, Agnes Alphonse, Veronica Joycline Stevens, Ursula Eugene, Pamela Eugene, Martha Eugene and Theodora Eugene; brothers: George Griffith, Lewis Eugene, Matthew Eugene, Solomon Eugene, Cuthbert Eugene, Selsous Eugene, Bernard Eugene and Clinton Eugene; and sisters-in-law: Anne Griffith, Lucia Eugene, Maria Eugene and Brenda Eugene.
He is also survived by brothers-in-law: Benoit Isidore and Louis Alphonse; and nieces: Kieran Isidore, Persha Alexander, Nisha Eugene, Sherridon Eugene, Andy Dolmin, Katyia Dolmin, Beata Griffith, Rosemary Joseph, Sherilynn Eugene, Corona Eugene, Nydie Eugene, Lovel Eugene, Donna Eugene, Marciana Eugene, Sanny Eugene, Jessica Alphonse, Melissa Alphonse, Shana Eugene and Rochelle Eugene.
Other survivors include nephews: Thomas Eugene, Dwayne Eugene, Ernest Isidore, Benjamin Isidore, Martin Isidore, Murray Isidore, Alan Isidore, Brent Eugene, Danny Eugene, Vincent Eugene, Gilbert Griffith, Augustin Griffith, Max Griffith, John Griffith, Michael Dolmin, Melvin Eugene, Cemian Eugene, Augustus Eugene, Ryan Eugene and Kohan Eugene; special friends: Augustin " Flash," Lennox Eugene, Sonia Eugene and Lenny Eugene, Knox Plante and Mariam Plante; as well as other relatives and friends too numerous to mention.
There will be a viewing held at 9 a.m. and a funeral service at 10 a.m. on Wednesday, May 25, at St. Joseph Catholic Church, Mount Pleasant. Interment will follow at Kingshill Cemetery.
Arrangements are entrusted to Divine Funeral Services and Crematory. We own and operate our own crematory. Let us offer you a Dignified Funeral, affordable by all. Tel: 773-0003/fax: 773-3003.