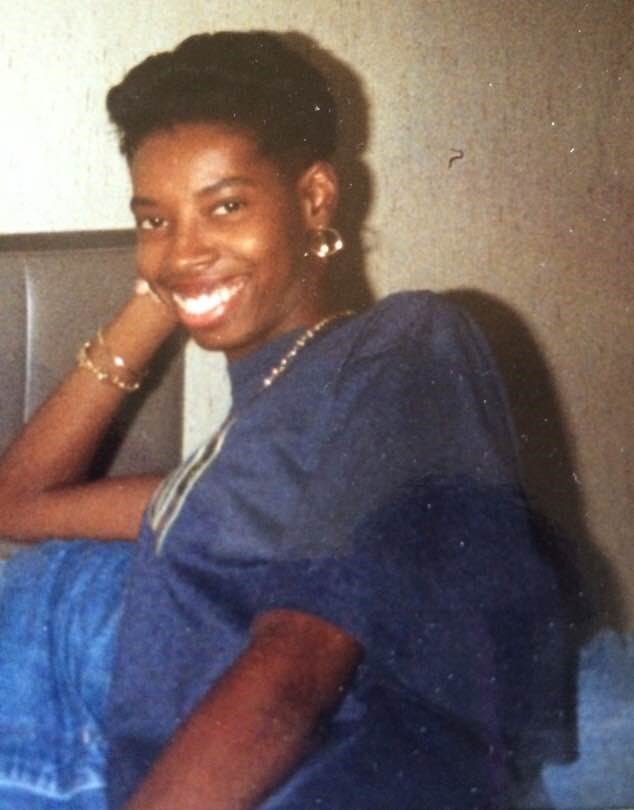 Tamara Anne Rodgers, "Tammy," of Judith's Fancy died on Monday, May 2.
She is predeceased by her sister, Teshanee R. Rodgers.
She is survived by her parents: Roy A. Rodgers and Deborah J. Rodgers; sisters: Kama N. Rodgers and Deborah Audain; brother, Russell Rodgers; aunts: Annie Ruth Martin, Malvina Rodgers Petersen, Lenore Rodgers, Sandra Rodgers, Doreen Rodgers and Gloria Rodgers; uncles: Roy Martin, James Rodgers and Leonard Rodgers; great aunts: Antoinette Petrus, Irene Petrus Mason and Julia Petrus Pankey; nieces: Ta'Jhanique Cumberbatch, Jasmine Rodgers, Chantell Semper and Marquida Webster; and nephews: Kamani Rodgers-Henry, Jordan Rodgers, Azariel Hamilton and Earl Semper Jr.
She is also survived by cousins: Ronald, Rowan Martin and Rhea Martin Highsmith, Jeff Martin, Yuri Rodgers Milligan, Anita Nibbs, Kenisha Reefer, Rupert Reefer, Shawn Smith, Asher Ritter, Ashara Ritter-Encarnacion, Keisha Rodgers Barnett, Lalerah Rodgers and Leonarda Rodgers; sister-in-law, Taseline "Lina" Rodgers; family: Martin, Heyliger, Benjamin, Keith, Rice; special cousins: Jacqueline Benjamin, Carol Scott-Small and Phoebe Portee; special friends: Schuster and Webster families in addition to other relatives and friends too numerous to mention.
There will be a viewing at 9 a.m. followed by a funeral service at 10 a.m. on Thursday, May 19, at St. Ann's Catholic Church, Barrenspot.
All arrangements are by James Memorial Funeral Home Inc.