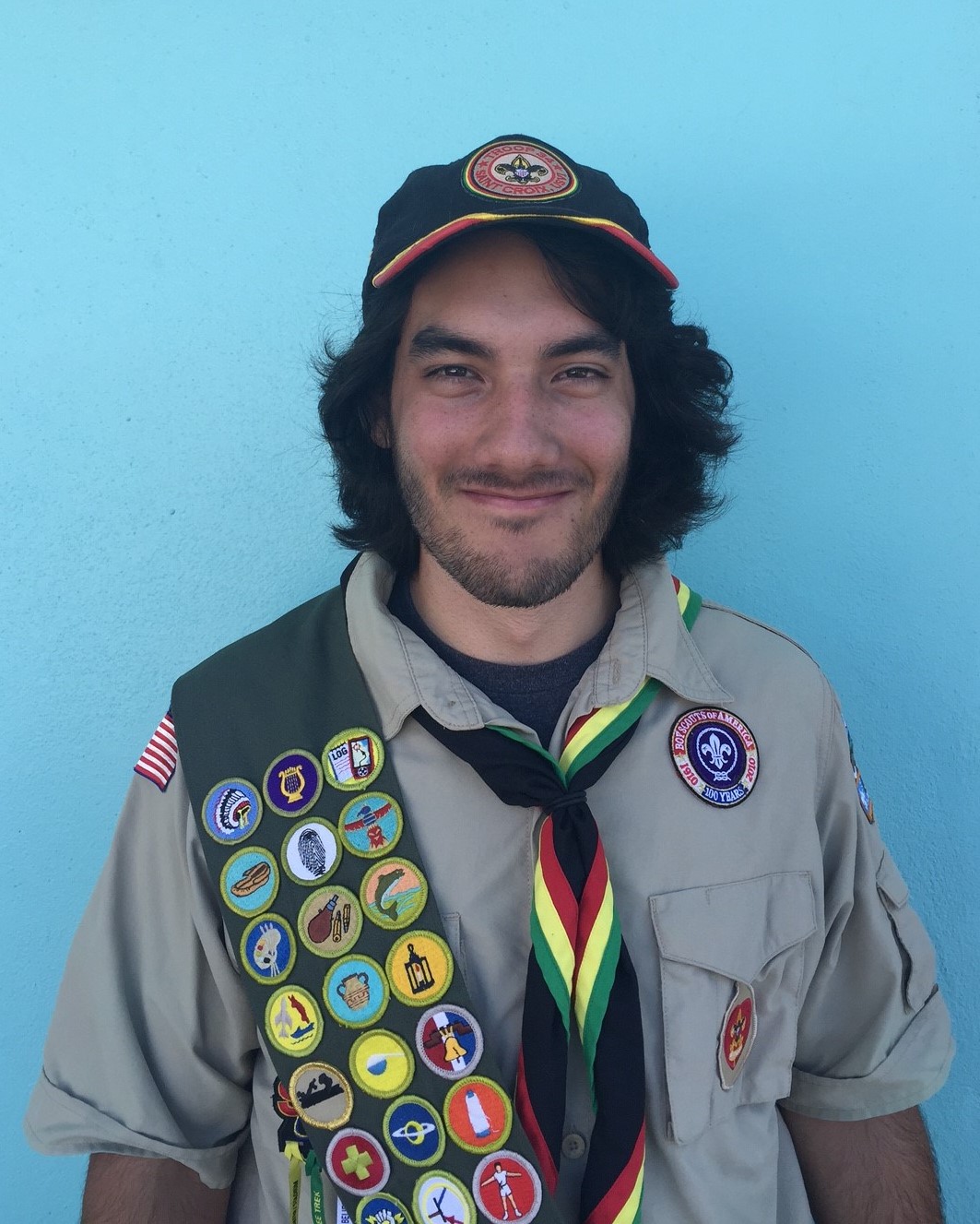 Ryan Patrick McCormack of St. Croix has earned the highest advancement award the Boy Scouts of America offers to scouts, the Eagle Scout award. He will be recognized at an Eagle Court of Honor ceremony at 3 p.m., Saturday, May 7, at the Howard M. Wall Boy Scout Camp.
McCormack is the first scout this year to attain this high honor in the Virgin Islands. To attain the rank of Eagle Scout, the candidate must earn 21 merit badges, 13 of which are specifically required. The scout must also successfully complete a community-related service project.
McCormack chose to assist the Avian Sanctuary on St. Croix and constructed a large cage to replace a much smaller one that was in poor condition. This now makes it possible for the birds to exercise their wings and for the sanctuary to accommodate more injured birds. He planned the project, raised the necessary funding and executed his plan by leading fellow scouts from his Troop 7034 with help from Troop 7227 and friends.
A senior at the Good Hope Country Day School, he is the son of Bill and Ramona Mc Cormack. His father is also an eagle scout. Less than four percent of all Boy Scouts in the United States attain the Eagle rank, but for the past several years, better than six percent of Virgin Island scouts have earned the high rank each year.