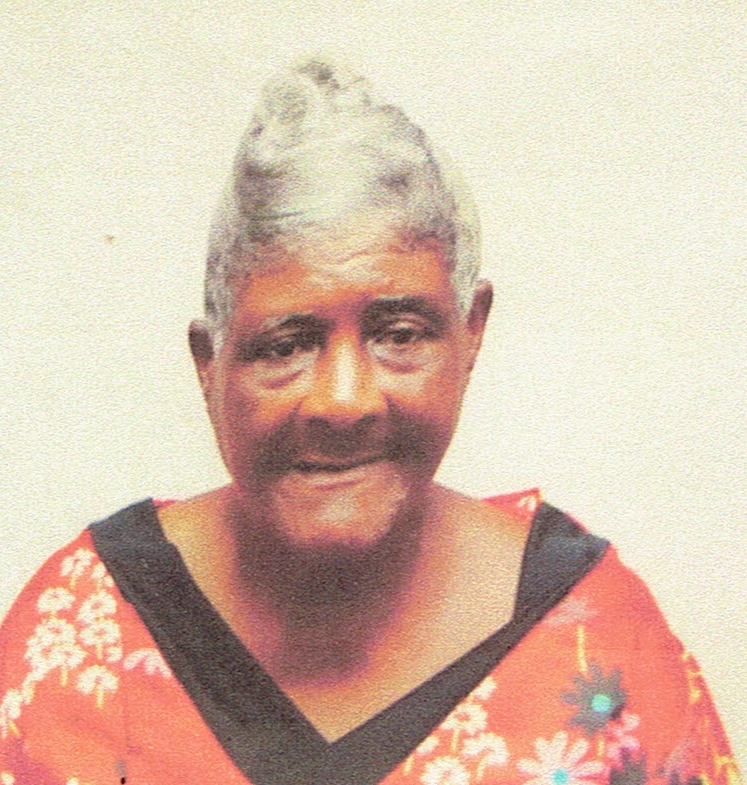 Wilma Maria John Charles-Phillip died on Jan. 11.
She is survived by her sons: Ronald Alexander, and Reynold, Nathaniel, Winston and Curtis Phillip; daughters: Jean Benjamin (D) and Gloria Phillip-Blanc; stepdaughter, Theresa (Judy) Phillip-Bethelmie; stepson-in-law, Emanuel Bethelmie; daughters-in-law: Jeanill Alexander, Lezlie Hector-Phillip and Francelia Phillip; son-in-law, James Blanc Sr.; and grandchildren: Myrtle, Kay and Shana Alexander, Grantlyna and Lesma Rolle, Natalie, Nathanial, Natalia, Jancy, Claudia and Ezeikielle Phillip, James Jr. and Chloe Blanc, Bernard Royer, Nadlie, Odiammar, Shirvon, Frank, Emmanuel, Enoch, Eden and Ernest Phillip.
She is also survived by brothers: Richard, Emerson, Alvin, Julius, Rosevelt (D), Chrisford, Hugh and Vanoulst John Charles, Clancy and Hillary George, Keith and Cuthbert Ravaliere; sisters: Aldeth (D), Ruth, Lorna, Annette, Hildreth, Mable, Mavie, Cathrine (D), Cathrina (D), Enid (D), Milda, Charmain and Zennie; special niece and nephew: Melanie Castor and Lenroy Ravaliere; brothers-in-law, too numerous to mention; sisters-in-law, too numerous to mention; special cousins: Finda, Lenroy Harry and others too numerous to mention; special friends: Ms. Joseph, Sis Wallace and Ms. Browne; as well as other relatives and friends too numerous to mention.
A viewing will be held from 3-5 p.m. on Friday, Jan. 22, at Divine Funeral Services.
A second viewing will be held at 10 a.m. and a funeral service at 11 a.m. on Sunday, Jan. 24, at Central Seventh-day Adventist Church, Estate Plessen. Interment will be at Kingshill Cemetery.
Arrangements are entrusted to Divine Funeral Services and Crematory. We own and operate our own crematory. Let us offer you a Dignified Funeral, affordable by all. Tel: 773-0003/fax: 773-3003.